We're Making Headlines!
See what healthcare thought leaders and top business and industry magazines have to say about Dina.
For Bayada Home Health Care, the idea of implementing a sensible COVID-19 screening process began with pieces of paper. After some brainstorming, the company began exploring more technology-savvy processes and, ultimately, landed on text messages. Originally thought...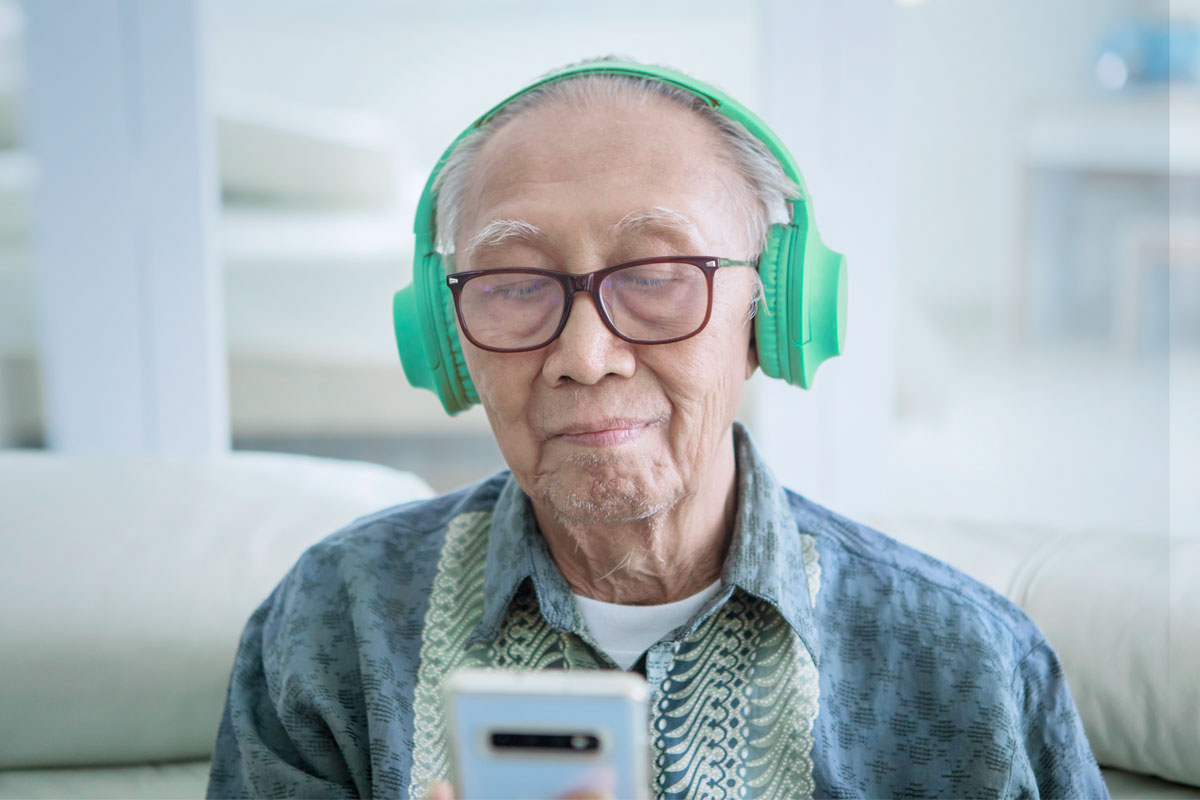 Ready to continue caring for patients when they leave the hospital?
Request a demo to learn how you can gain insights into patients on their post-acute journey home.