Dina in the News
See what leading business and industry magazines have to say about Dina.
As the coronavirus has completely upended "business as usual," Chicago-based companies are coming up with ways to innovate and offer customer-oriented solutions. After all, this is a time, if any, to bring something new to the table, and we're seeing it happen in...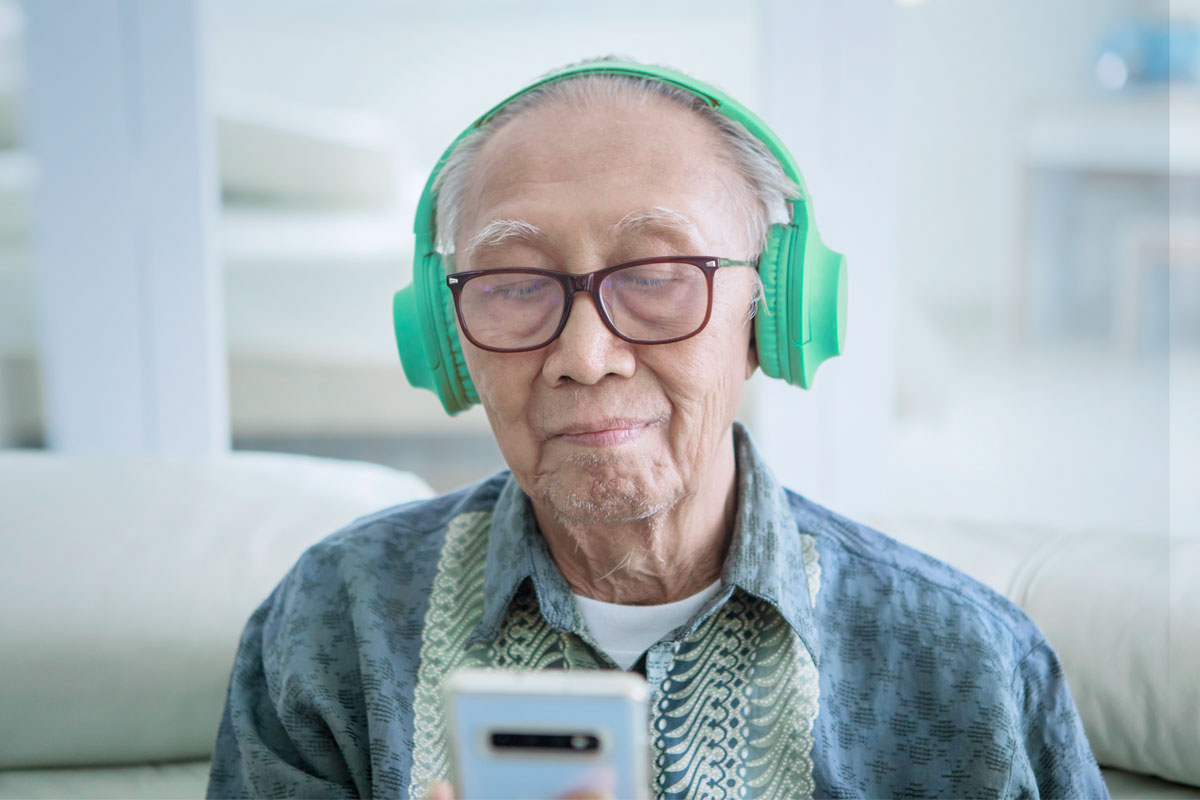 Ready to continue caring for patients when they leave the hospital?
Request a demo to learn how you can gain insights into patients on their post-acute journey home.