We're Making Headlines!
See what healthcare thought leaders and top business and industry magazines have to say about Dina.
After weeks — in some cases, months — of closures due to the coronavirus, businesses across the U.S. began reopening in early June. But by July, many of those same businesses were forced to go in the opposite direction, thanks to a national resurgence of COVID-19...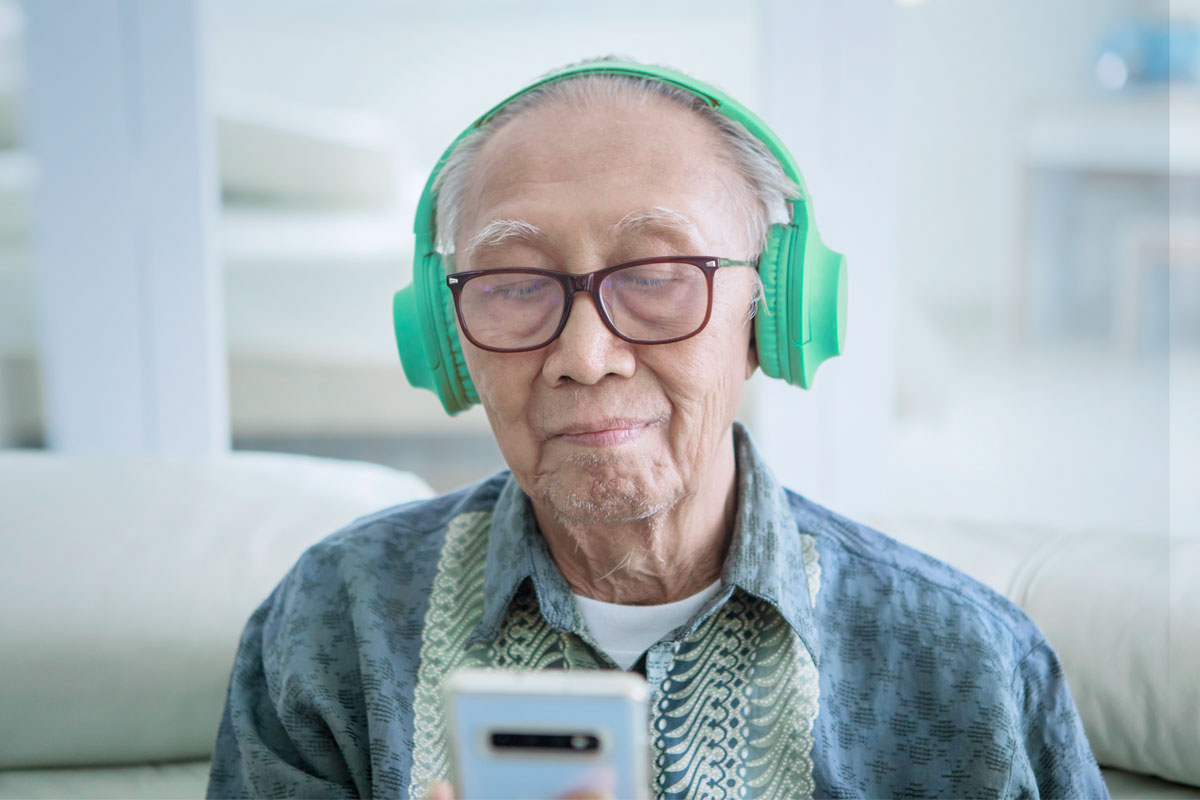 Ready to continue caring for patients when they leave the hospital?
Request a demo to learn how you can gain insights into patients on their post-acute journey home.