We're Making Headlines!
See what healthcare thought leaders and top business and industry magazines have to say about Dina.
BrightStar Care — one of the largest home care franchisers in the nation — is joining Dina's digital home care coordination network. The home care and senior living franchise organization hopes to enhance its ability to work with hospital and health plan partners.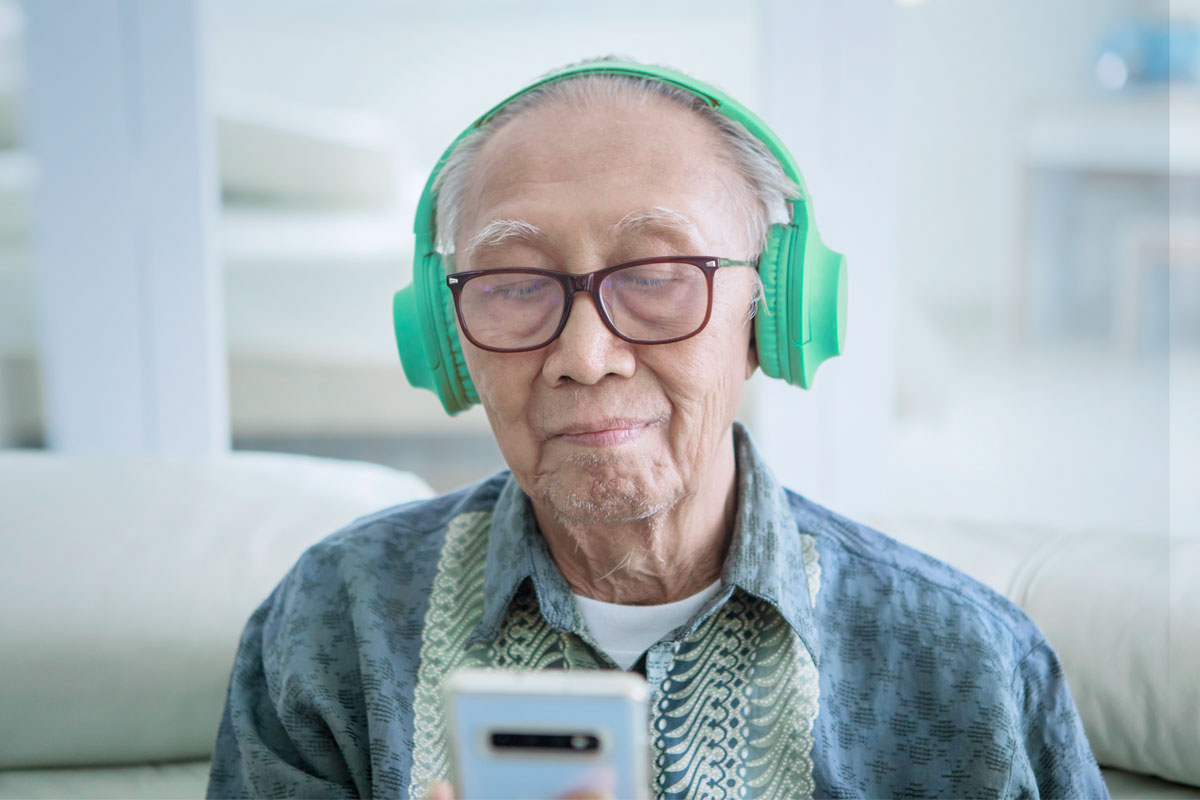 Ready to continue caring for patients when they leave the hospital?
Request a demo to learn how you can gain insights into patients on their post-acute journey home.