We're Making Headlines!
See what healthcare thought leaders and top business and industry magazines have to say about Dina.
Dina, a Chicago-based startup developing an AI-powered at-home care platform, today announced it has raised $7 million. The company says the capital will be used to expand its products and support its mission to help the health care industry transition to in-home...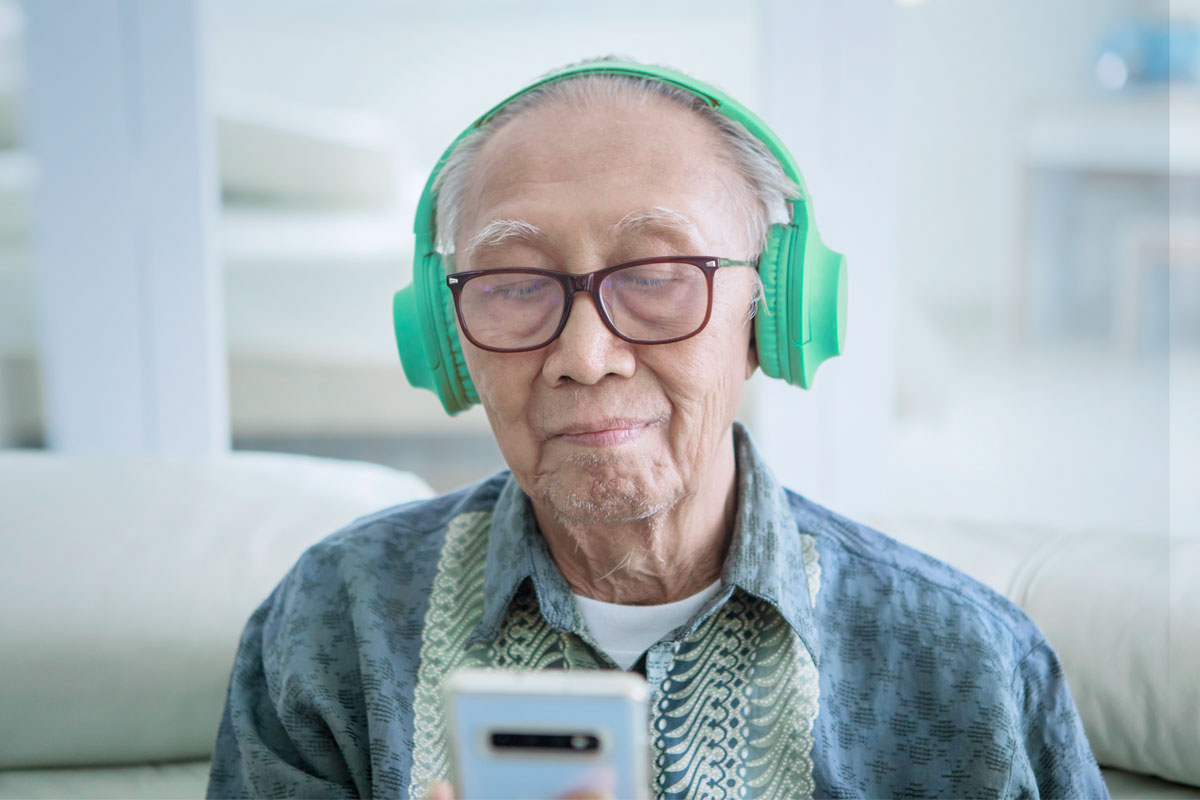 Ready to continue caring for patients when they leave the hospital?
Request a demo to learn how you can gain insights into patients on their post-acute journey home.