We're Making Headlines!
See what healthcare thought leaders and top business and industry magazines have to say about Dina.
The market for services and technologies to help patients remain at home is one of the fastest growing healthcare segments. Even before COVID-19, there was increasing momentum for care outside the walls of healthcare facilities. Now after a year of the pandemic, more...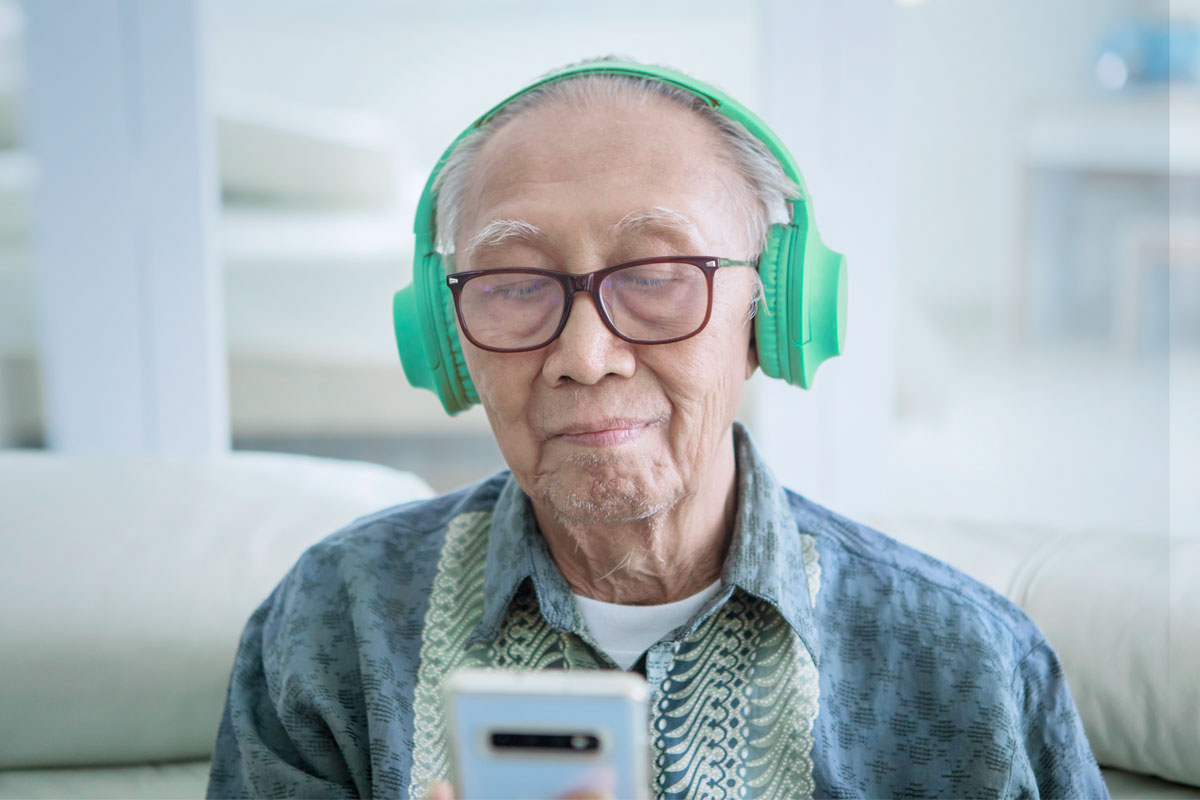 Ready to continue caring for patients when they leave the hospital?
Request a demo to learn how you can gain insights into patients on their post-acute journey home.