We're Making Headlines!
See what healthcare thought leaders and top business and industry magazines have to say about Dina.
Home Health Care News sees the value in DINA and how AI has the potential to change patient care. This goal is shared by home health providers of all shapes, sizes and geographies. But PreparedHealth's partnership with Moorestown, New Jersey-based Bayada actually...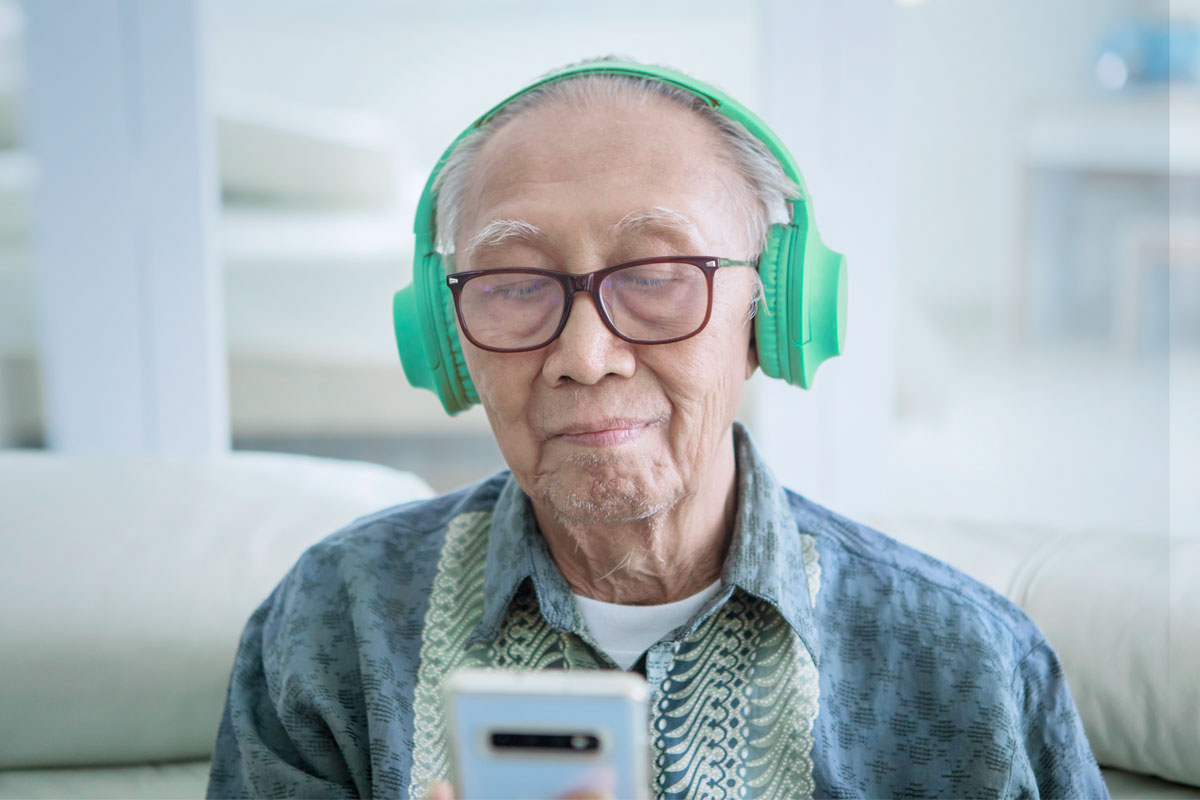 Ready to continue caring for patients when they leave the hospital?
Request a demo to learn how you can gain insights into patients on their post-acute journey home.