Healthcare Is Unique and So Is the Dina Team
We Live Our Values
Trust We foster trust with our customers, and their patients, by living our values. We believe in each other as teammates. Trust is a privilege we don't take lightly.
Compassion We understand the needs of our customers and teammates, and we are motivated to deliver solutions that are beneficial to all.
Courage We push against convention, meet our challenges head-on, celebrate successes, and learn from our failures.
Excellence We are a team of builders who go above and beyond to bring the greatest experience to our customers and each other.
Diversity Healthcare is unique and so are our people. We thrive on differences in thought, culture, gender, race, ethnicity and background. We know our differences are what propel our success.
​
The Difference: Our People
We're proud of our reputation for being service-oriented innovators and thought leaders who are fiercely committed to our customers' success. Get to know the talented people behind it all.
***This field does NOT display
"I've dealt with many of the issues Dina is addressing with my own father. We saw first-hand that hospitals hand you a sheet of paper when you walk out the door and you're on your own. Having access to a platform like Dina would have been a huge help to us when we needed to coordinate care and communication."
Kevin Willer
Partner, Chicago Ventures
Advisors
We are a seasoned team of healthcare, emerging technology, and behavioral design innovators. Our prior organizations have delivered a profound impact on multiple industries and organizations.
Alan Weinstein
Founder, Premier Health Alliance. Former president and CEO of the now-$50B hospital GPO.
Director, NewCourtland Center for Transitions and Health, University of Pennsylvania School of Nursing
Retired VP, Advocate-Aurora Health System's Accountable Care Organization (ACO) Advisory Practice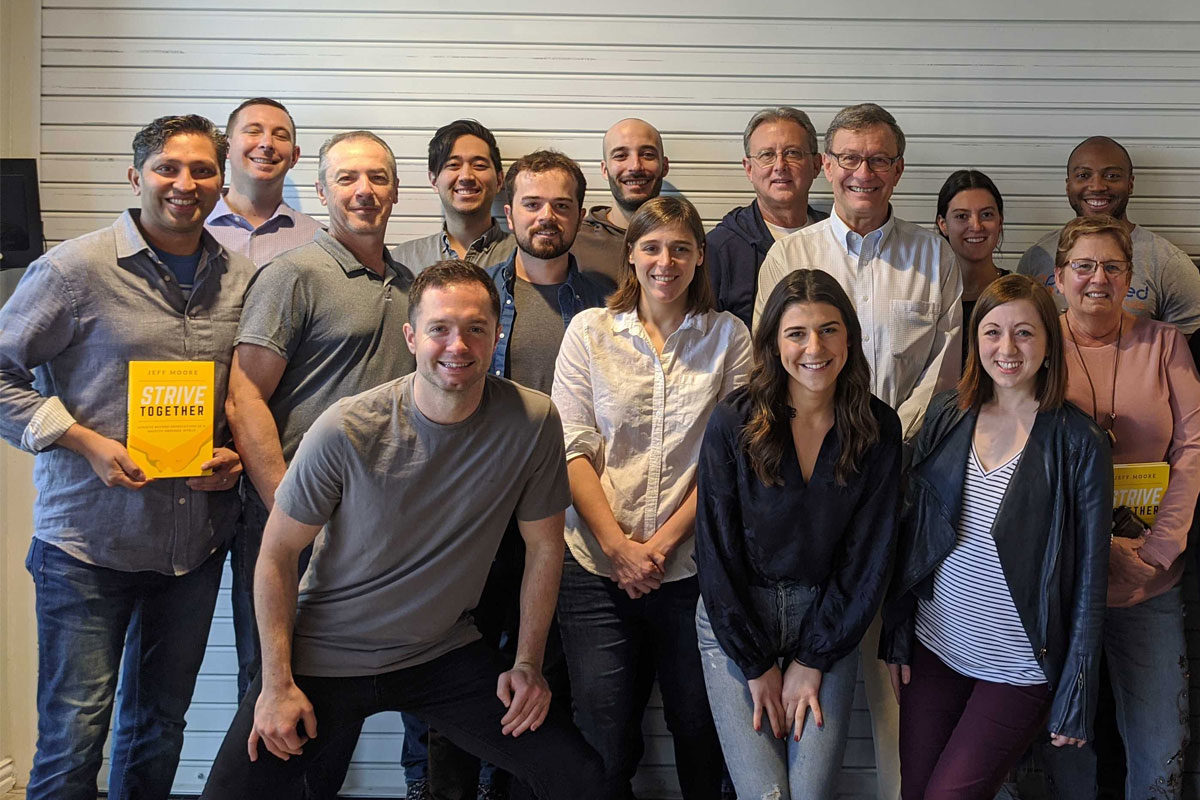 Interested in joining the Dina team?
We're a fun-loving mission-driven group committed to pushing an entire industry forward. If you're up to the challenge, we'd like to hear from you.