Build a World-Class Care Coordination Platform
Manage your home and post-acute benefits and service network on the platform, and use Dina for an efficient, integrated workflow experience.
Industry-Leading Care Coordination Platform
Dina empowers care coordinators to efficiently organize home-centered services and discharge people from one healthcare setting to another.
■ Access digital marketplace of in-home services
■ Activate the right services at the right time
■ Directly engage patients and care teams
■ Leverage home-based assessment data 
Interoperability at
Our Core
Dina seamlessly integrates into case management systems and EMRs, including Epic, Cerner and PointClickCare. Dina is in Epic's App Orchard and Cerner's Code Program.
Dina supports SMART on FHIR, the most advanced and secure way to electronically exchange patient data in real time. SMART on FHIR facilitates data transfer to Dina's cloud-based and mobile platforms, and helps care teams monitor standards of care.
Robust Network of
In-Home and
Post-Acute Providers
Dina works closely with health plans and providers to continuously update and monitor network data, filling in the traditional blind spots associated with care coordination.
We maintain relationships with network providers ensuring a high degree of engagement and data quality, and a world-class platform experience.
Secure Communication and Messaging
Dina's platform supports HIPAA-compliant real-time messaging paired with care coordination workflows: referrals, network management, health plan authorization support, longitudinal patient tracking, and family and caregiver engagement. Dina has adopted the HITRUST Cyber Security Framework to ensure our security program is robust and measurable through on-going validated assessments.
***This field does NOT display
Exceeding Expectations
"The responsiveness of the Dina team has been phenomenal. They understood our needs and went on to exceed our expectations. That's been the most impressive part."
Tom Wilken
Vice President, Evolution Health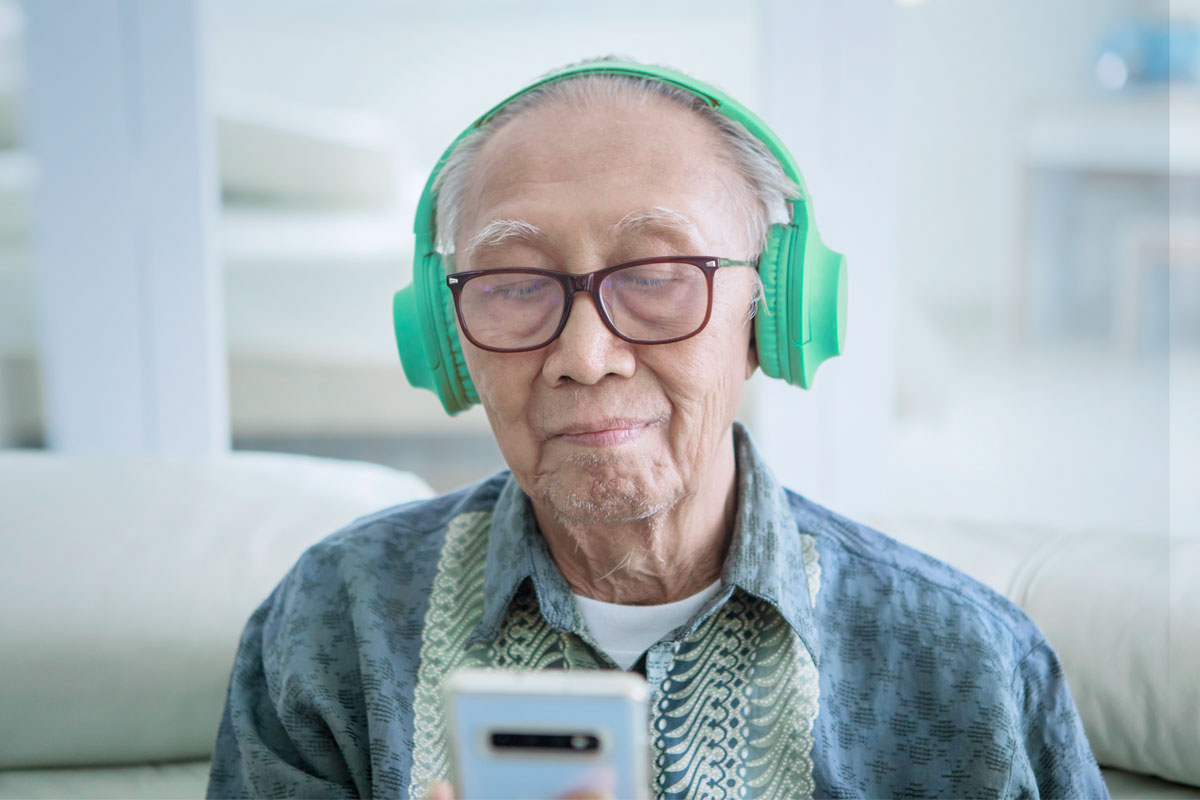 See Better Care Coordination in Action
See how Dina's care coordination platform is helping providers and health plans navigate the transition to home-centered care.