Platform
Capabilities & Technology
Industry-Leading Care Coordination Platform
Dina supports longitudinal care management and empowers care teams to discharge with dignity as people transition home or to another post-acute care setting.
Activate in-home services
Leverage bi-directional referral management to improve start-of care
Directly engage patients and care teams
Leverage home-based assessment data to identify risks or adjust care plans
Dina Transitions
Efficient Referral & Network Management
Our care transitions tools are designed to help teams stay connected and provide safe, efficient discharges from hospitalization to home-based care. 
Coordinate care logistics for in-home services as patients move from hospital to home
Leverage bi-directional referral management to improve start-of-care 
Identify best-fit providers, insurance match, proximity to patient and other criteria using patent-pending ranking mechanism
Learn more about Dina's network management and referral solutions.
Dina Episodes
Virtual Teams Collaborate on Patient Care
Manage longitudinal programs by empowering care teams to collaborate and work with multiple providers to increase healthy days at home for patients. Dina's logistics hub helps coordinate services so people can recover on their own terms with dignity and grace.
Dina Dialogs
Deviceless SMS-Based Technology for Readmission Reduction
After transitioning home, a patient's care journey has traditionally been managed through a series of intermittent visits. But changes in health often occur during these gaps. Dina's deviceless remote monitoring technology collects information from patients so providers can better understand what is happening at home, and provide the right kind support between visits or before a minor condition becomes a major concern.
Dina's text-based remote engagement technology creates a process for real-time response triage that supports care-at-home models and chronic condition management.
Dina Insights
Real-Time Home-Based Assessment Data
Dina's technology helps to bring care to people in their homes and communities, and address social determinants of health needs and health inequities. By harvesting standardized assessments like OASIS and MDS-HC, Dina can create predictive models that identify patients who are at a high risk of admitting to the ER or may need to transition to long-term nursing care.
Technology & Integrations
Fully Integrated Care Coordination Workflows
To improve data capture and EMR integration, Dina supports SMART on FHIR, the most advanced way to electronically exchange patient data in real time. SMART on FHIR facilitates data transfer to Dina's cloud-based and mobile platforms and helps providers monitor standards of care.
HIPPA-Compliant Communication & Messaging
The healthcare industry's first fully integrated suite for HIPAA-compliant communications. Dina's platform supports real-time messaging paired with care coordination workflows: referrals, network management, health plan authorizations, longitudinal patient tracking, and family and caregiver engagement.
Robust Dashboards
Actively manage your network of high-performing partners to ensure patients receive the right care at the right time. Track performance trends, including detailed scorecards for each organization.
Seamless EMR Integration
Dina integrates with EHRs at every level of care including Epic, Cerner, and PointClickCare. Dina is now in the App Orchard, and we deliver a world-class transitions of care experience for Epic customers.
Used By Innovative Hospitals, ACOs, Health Plans & In-Home Care Providers
***This field does NOT display
Exceeding Expectations
"The responsiveness of the Dina team has been phenomenal. They understood our needs and went on to exceed our expectations. That's been the most impressive part to me."
Tom Wilken
Vice President, Evolution Health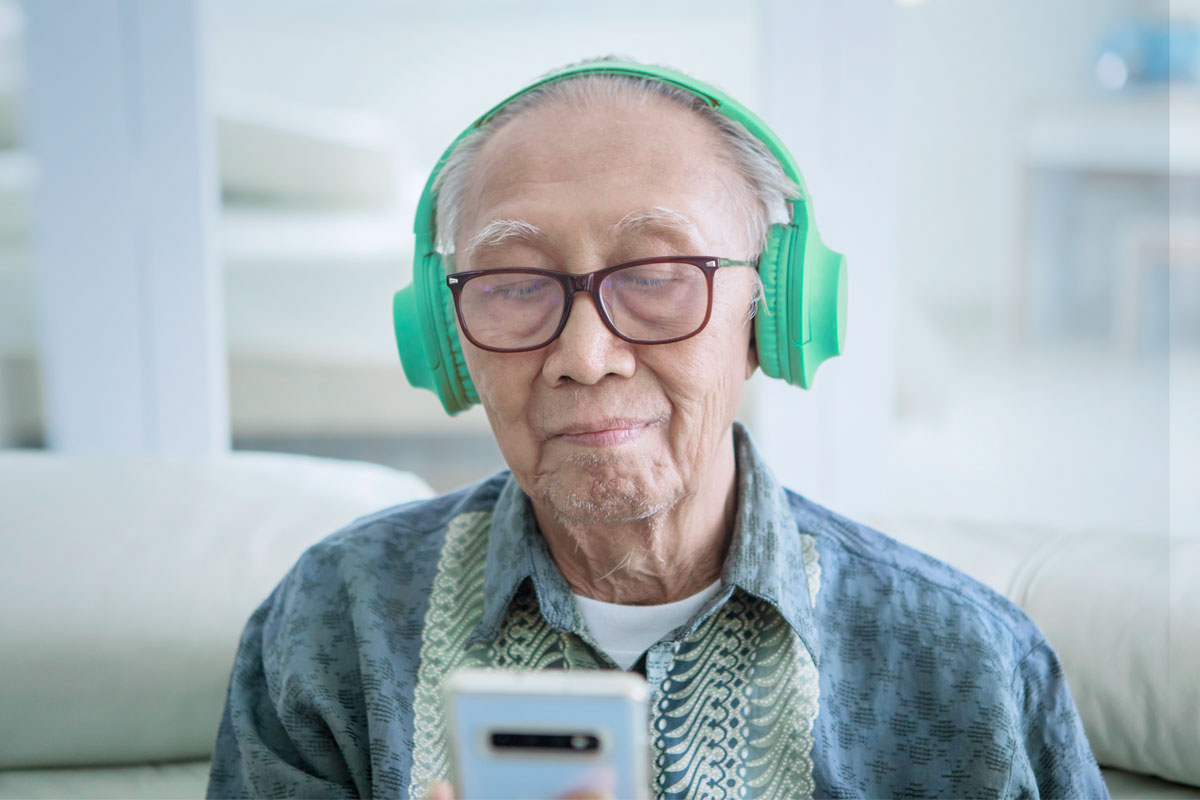 Open the Door to Better Care at Home
See how Dina's care coordination platform is helping hundreds of healthcare providers manage the transition to care at home.