Platform
Platform Capabilities & Technology
Industry-Leading Care Coordination Platform
Use Dina's platform to maintain a line-of-sight as people transition to the home or another post-acute setting. Once home, you can activate in-home services, engage patients and care teams directly, and leverage home-based assessment data to identify risks or adjust care plans.
Dina Transitions
Efficient Referral & Network Management
Digitally manage your high-performing partners including home health, non-medical home care and SNFs, along with services like DME, transportation, nutrition support, and home modification. Leverage a bi-directional referral management process to improve start-of-care confirmations. Avoid double documentation with an embedded EHR experience.
Dina Episodes
Virtual Teams Collaborate on Patient Care
Bi-directional communication allow care teams across multiple organizations to rally around shared patients. Dina supports a variety of models including chronic condition management, bundled payments, complex care management for high-risk Medicare patients, and new care-at-home logistics.
Dina Dialogs
SMS-Based Technology for Chronic Condition Management
Maintain a-line-of-sight into the home with deviceless SMS-based patient outreach programs. Real-time escalation helps care teams "manage by exception" and reach out to people who require additional support. Our customers have reduced hospital readmissions and avoidable ED visits by proactively managing complex and chronic care patients in the home.
Dina Insights
Real-Time Home-Based Assessment Data
Hard-to-get data from the home helps to create a complete view of patient health. Predictive models identify patients who show a high risk of returning to the ER, who may transition to long-term nursing care, or require support with daily activities or social determinant needs.
Technology & Integrations
Fully Integrated Care Coordination Workflows
HIPAA-Compliant Communication & Messaging
The healthcare industry's first fully integrated suite for HIPAA-compliant communications. Dina's platform supports real-time messaging paired with care coordination workflows: referrals, network management, health plan authorizations, longitudinal patient tracking, and family and caregiver engagement.
Robust Dashboards
Actively manage your high-performing network of partners to ensure your patients receive the very best care. Keep track of performance trends, including detailed scorecards for each organization and provider.
Seamless EMR Integration
Dina integrates with EHRs at every level of care including Epic, Cerner, and Point Click Care. Dina is now in the App Orchard, and we deliver a world-class transitions of care experience for Epic customers.
Dina is powered by SMART on FHIR, the most advanced way for our customers to electronically exchange patient data in real time. It facilitates data transfer to Dina's cloud-based and mobile platform, and helps providers and home caregivers monitor standards of care.
Used By Innovative Hospitals, ACOs, Health Plans & In-Home Care Providers
***This field does NOT display
"The responsiveness of the Dina team has been phenomenal. They understood our needs and went on to exceed our expectations. That's been the most impressive part to me."
Tom Wilken
Vice President of Human Resources, Evolution Health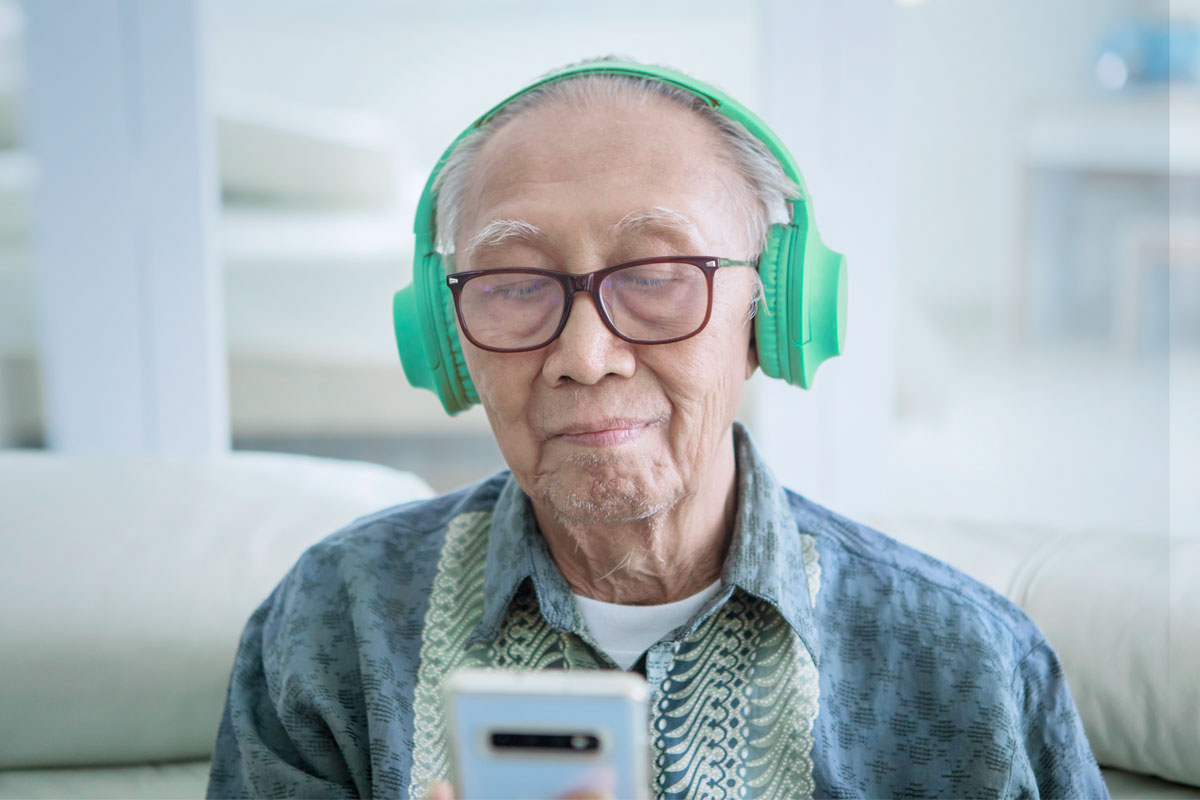 Interested in Activating Home-Based Care?
Extend your reach into the home, engage with patients directly, and access hard-to-get real-time data.