Transitions of Care Platform Improves Efficiencies
Use Dina's transitions of care platform to increase patient throughput by quickly identifying network capacity. Leverage your digital provider network to eliminate gaps in care.
Network Management:
Using Data to Drive Decisions
We work with you to build a digital network of your preferred post-acute providers including home health, home infusion, DME, transportation and personal care, as well as traditional post-acute services like SNF and LTAC.
Access provider listings paired with quality data to determine best-fit providers for patients. And use Dina's data dashboards to ensure you are working with responsive, high-quality network partners.
Seamless, Integrated Experience
Dina's transitions of care platform seamlessly integrates into case management systems and EMRs, including Epic, Cerner and PointClickCare. Dina is in Epic's App Orchard and Cerner's Code Program, and we proudly deliver a world-class transition of care experience for Epic and Cerner customers.
Keep Patients In-Network During Transitions of Care from Hospital to Home
Dina's transitions of care platform increases patient throughput and improves the bottom line by keeping people in-network as they transition home or into the community.
Coordinate with Providers that Meet Start-of-Care Needs
With a growing array of post-acute and in-home services available, it can be difficult to keep track of it all.
Our proprietary best-fit provider recommendations make it easy to refer patients to the right provider at the right time. Quickly engage with in-network organizations to determine who can provide the appropriate services and can do so in the required time frame.
Patient choice lists are simple to send via email and text, so everyone can stay on the same page throughout the care journey. 
Transitions of Care Management Can Improve Outcomes and Lower Cost
By coordinating care and providing support as people move from hospital to home, Dina's transitions of care platform can improve health outcomes and decrease the use of costly health services.
Studies have shown that patients who receive transitions of care management are less likely to be readmitted to the hospital within 30 days of discharge. Additionally, people who receive transitions of care management have been shown to have fewer emergency room visits, fewer hospitalizations, and lower mortality rates.
Automate Daily Bed Availability Outreach
Eliminate time-consuming phone calls and faxes. Use Dina's text-message-based tools to survey SNF and PAC network partners prior to the start of the daily discharge planning process. Access daily dashboards to track bed availability and eliminate the need for manual input and transfer of data. The result is a streamlined process that saves valuable time and resources.
■ Manage patient throughput
■ Identify bed capacity
■ Make real-time patient placement decisions
Maximize Revenue Potential, Improve Patient Satisfaction
By prioritizing patient throughput, hospitals can improve the efficiency of care transitions to post-acute care facilities or to patients' homes. This helps free up bed capacity, reduce avoidable days and improve patient and staff satisfaction.
***This field does NOT display
 Dina's Post-Acute Network Saves
Jefferson Health $570,000
Learn how Dina helped three Jefferson Health hospitals improve transitions of care and reduce length of stay.
***This field does NOT display
Game Changer for Care Teams
"Dina has been a game-changer for our care management team. The technology automates the process so we can send everything through the platform immediately, which is easier, more efficient and more secure."
Michelle Walsh
Director of Nursing, Redeemer Health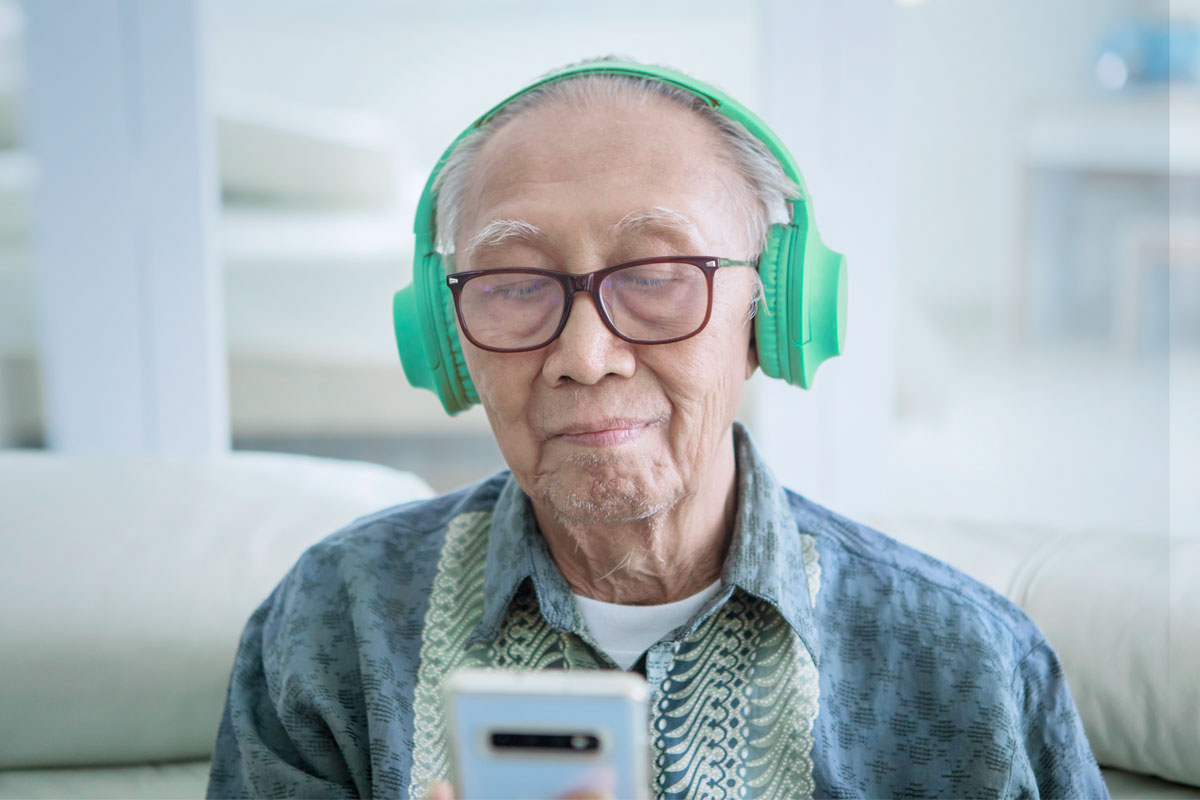 Improve Transitions of Care. Ensure Safe Landings.
Get your patients home faster by make care transitions easier and more efficient.