Care Traffic Control: Monitoring Patients at Scale
We help hospitals, ACOs and health plans monitor, manage and deliver care at home. Our next-generation, digital platform brings together:
A network of preferred home-based and other post-acute providers.
Real-time collaboration tools.
Remote patient monitoring capabilities.
Actionable home-based insights to facilitate clinical interventions and address the non-medical needs of individuals.
Senior Care Coordination Simplified
We're transforming the future of care by providing a real-time view of patients as they move from hospital to skilled nursing or hospital to home. Use Dina to build high-quality provider networks, deliver seamless care outside of the hospital, make data-driven treatment decisions, and track compliance with care pathways.
Organize High-Quality Partners
Use proprietary data to identify, contract and activate post-acute, home and social determinant providers into a high-quality digital network.
Enable Real-Time Collaboration
Digital platform allows all members of the care team to coordinate and share patient data including evidence-based interventions and pathways, placement/staffing, transition management, authorizations, real-time patient tracking, and family and caregiver engagement.
Unlock Home-Based Insights
Harvest assessments from post-acute and in-home care providers, including personal and family caregivers, to proactively identify gaps in care and unmet needs, alert providers when there's a change in condition, and connect patients with community resources.
Seamlessly Connect and Coordinate Care
Our digital care coordination platform connects hospitals and health plans to post-acute and in-home care providers including skilled nursing facilities, home care agencies, professional and family caregivers, and organizations that address social determinants of health. Learn How We Help
Build a preferred network of high-quality post-acute providers, create a line-of-site into the home, and improve patient care and satisfaction.
Access a digital provider network to activate medical and supplemental in-home services, and use technology to manage complex care in the home.
Gain visibility into the home and use real-time data to measure quality and participate in value-based care programs.
Real-time Communication From Hospital to Home and All Points in Between
We believe better communication helps senior adults stay safe and well-cared for at home. We know that hospitals and health plans benefit from data and actionable insights from the home. Dina provides the platform to make it happen.
Keep the entire care team up-to-date on patient progress
Reduce avoidable readmissions
Right-size length of stay
Reduce unnecessary ER visits
Use data to identify high-quality providers and improve in-home care
"We Had to Find a Better Way"
Most seniors want to age at home and age with dignity. Dina founders David Coyle and Ashish V. Shah are passionate about empowering caregivers with the tools they need to help people age in place. The mission is personal.
In 2011, Ashish lost his 65-year-old father to heart disease. At the same time, David's mother was ill and living in Ireland, and he found it difficult to stay connected to her care team and get regular health updates.
"After my father passed, we talked to aides who saw him in his home and at senior centers," says Shah. "We found they had meaningful observations that indicated that perhaps his condition was changing. We knew we had to find a way to bring everyone into a digital community to share the types of insights that help people stay well cared for at home.
"Dina is a personal mission with roots in my own experience with an aging parent. I truly believe there is a better way."
***This field does NOT display
"We need to use technology to get care to where patients are instead of getting patients to where care is located. Dina is aligned with our goal of healthcare with no address, and an important partner as we work to deliver seamless care outside the hospital."
Stephen K. Klasko
MD, MBA, president of Thomas Jefferson University and CEO of Jefferson Health
Used By Some of the Most Innovative Hospitals, Health Plans and In-Home Care Providers
Dina technology supports organizations that serve more than 10 million people nationwide. View Case Studies
News and Insights
Learn more about connecting to one of today's most important care settings: the home. View All
Establishing care-at-home delivery models is a strategic focus for many health systems and health plans. What does it take to replicate the facility-based experience in the home? And is it a viable long-term solution? "With the variety of payment models that now...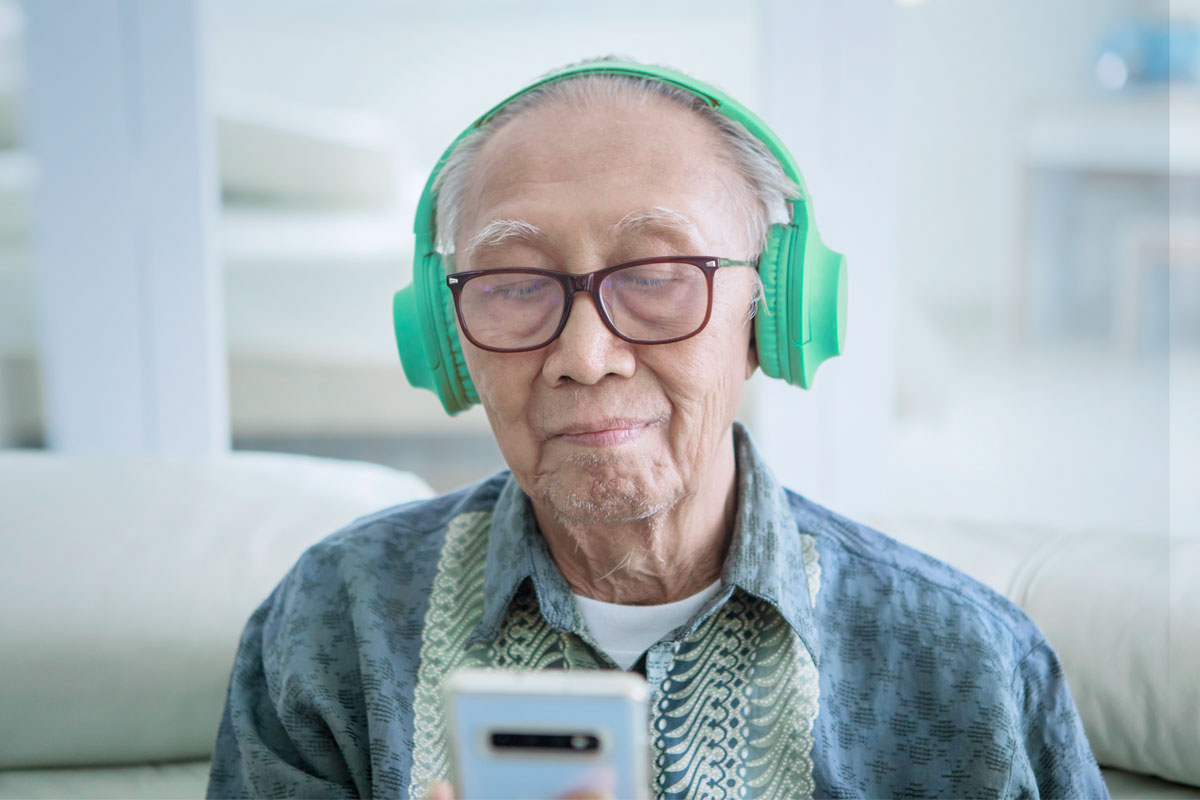 Ready to connect with patients as they're receiving care in the home?
We can help you organize care in the home and gain real-time patient insights.