Healthcare technology news to help you make data-driven decisions and create a new model of care.
How do you re-engage patients and establish hospitals as safe places that limit COVID-19 risk? Dina CEO Ashish V. Shah will join a panel sponsored by MATTER to address the COVID-19 recovery process for health systems. Register today for this informative discussion,...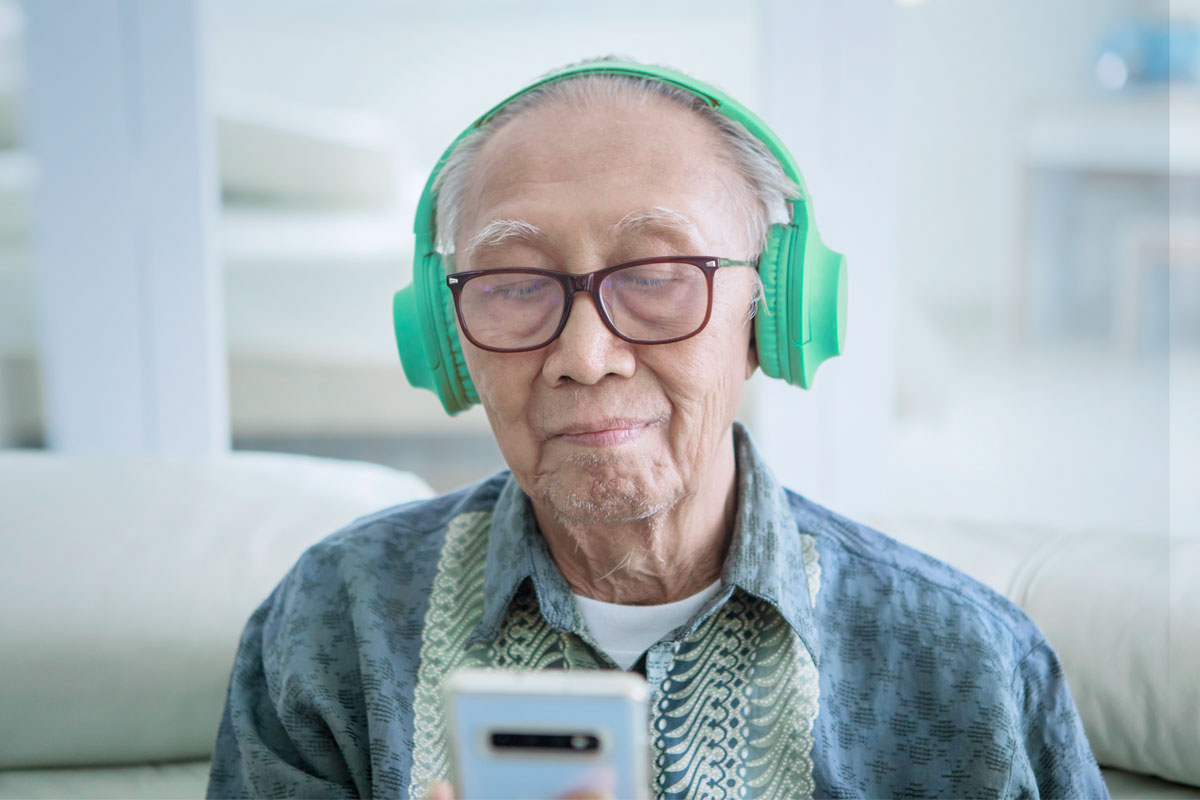 Ready to continue caring for patients when they leave the hospital?
Request a demo to learn how you can gain insights into patients on their post-acute journey home.