Read more about tools and technology to connect to one of the most important destinations of care: the home.
Dina CEO Ashish V. Shah will be speaking at the Home Care 100 Leadership Conference, talking about the company's digital technology and how it supports the healthcare industry's transition to in-home and virtual care. Shah will be presenting in the conference session,...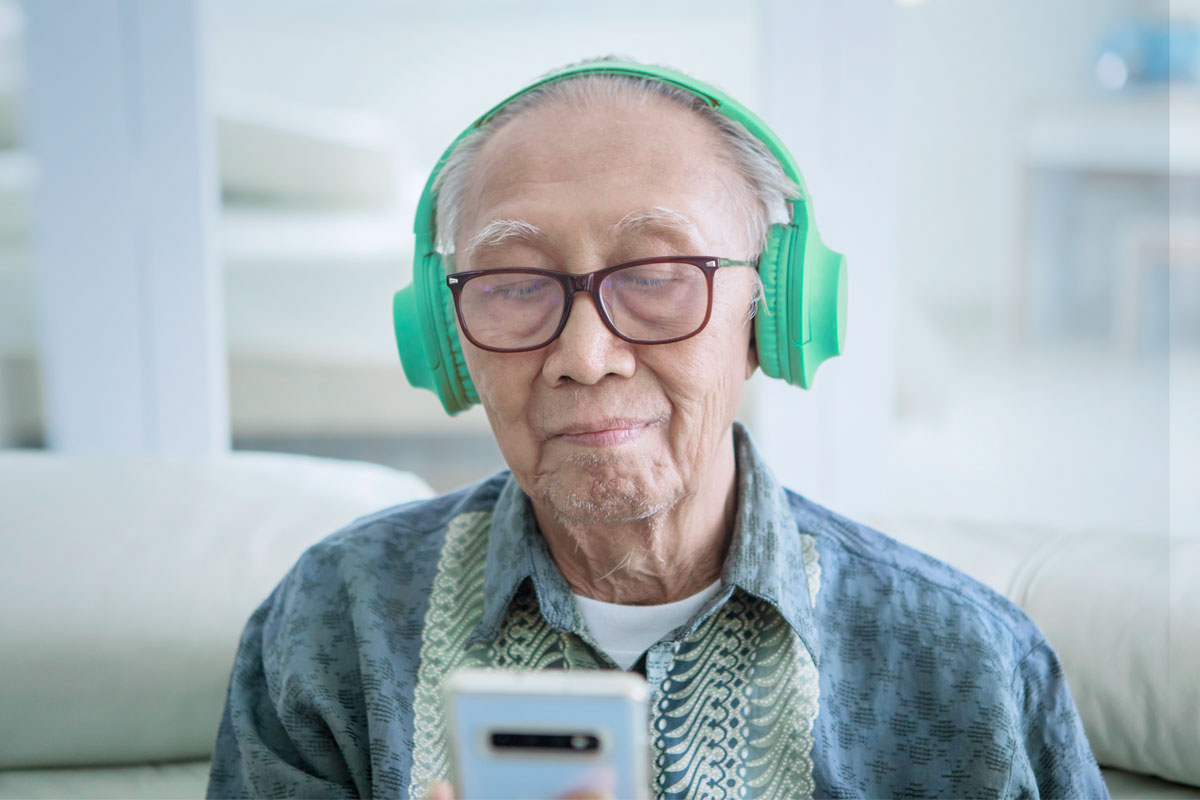 Stay connected to patients when they leave the hospital.
Gain visibility and actionable insights into patients on their post-acute journey home.