Blog
Thought leadership and insights on the issues facing our industry.
Dina CEO Ashish V. Shah will join leaders from CareCentrix, the leader in home-based and post-acute care (PAC) solutions, in the webinar, "Intelligently and Virtually Managing Social Determinants of Health," April 21 from 12:30-1:30 CST. Register here to attend the...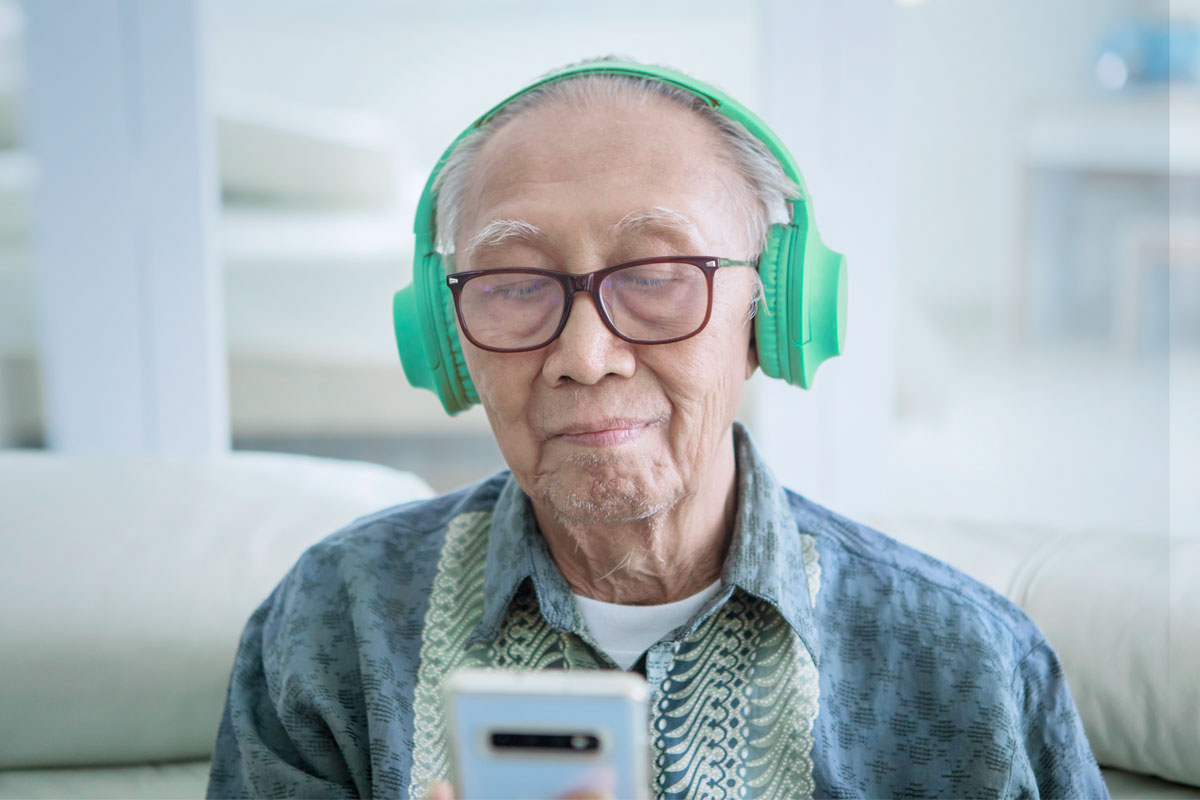 Ready to continue caring for patients when they leave the hospital?
Request a demo to learn how you can gain insights into patients on their post-acute journey home.