Read more about tools and technology to connect to one of the most important destinations of care: the home.
One silver lining to the pandemic is that more people are embracing digital health and the technologies needed to bring it to life. To that end, Dina is finding creative ways to remotely engage people in their homes and bring order to a fragmented ecosystem of service...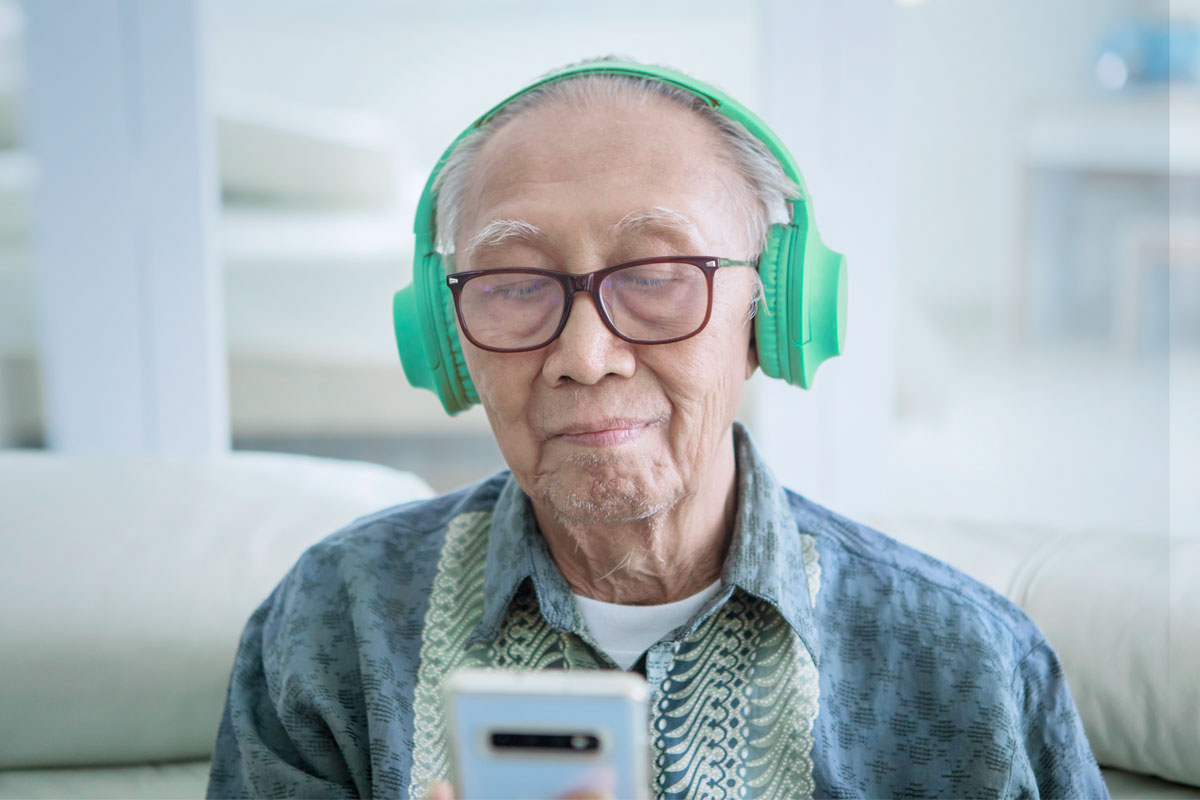 Stay connected to patients when they leave the hospital.
Gain visibility and actionable insights into patients on their post-acute journey home.