Read more about tools and technology to connect to one of the most important destinations of care: the home.
We know from research that most people want to age in place. COVID-19 has shown that most people also want to receive care in their homes and communities. This trend will continue long after the current health crisis has passed.  But shifting care to the home doesn't...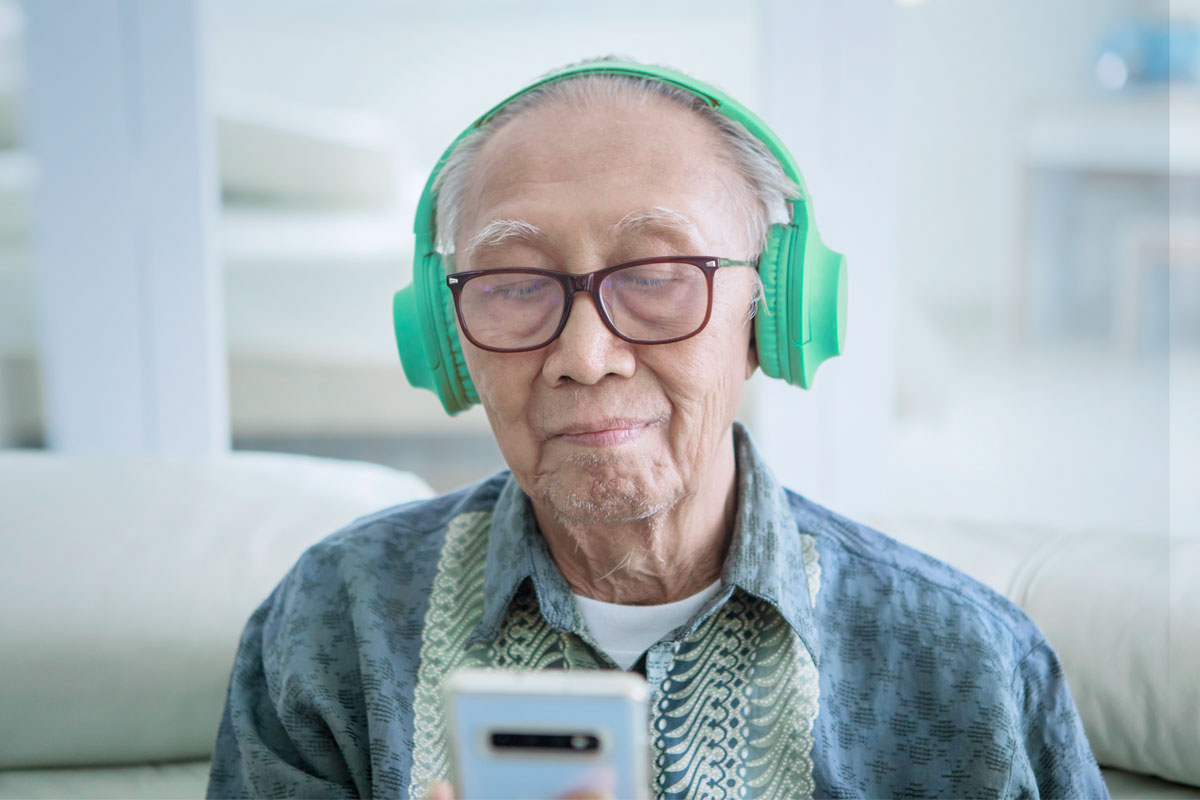 Stay connected to patients when they leave the hospital.
Gain visibility and actionable insights into patients on their post-acute journey home.