Read more about tools and technology to connect to one of the most important destinations of care: the home.
At the start of the pandemic, Philadelphia-based Jefferson Health wanted to move more care to the home to preserve hospital beds for predicted surges and acutely ill Covid patients. Prior to the health crisis, Jefferson had started developing a Hospital-in-Home...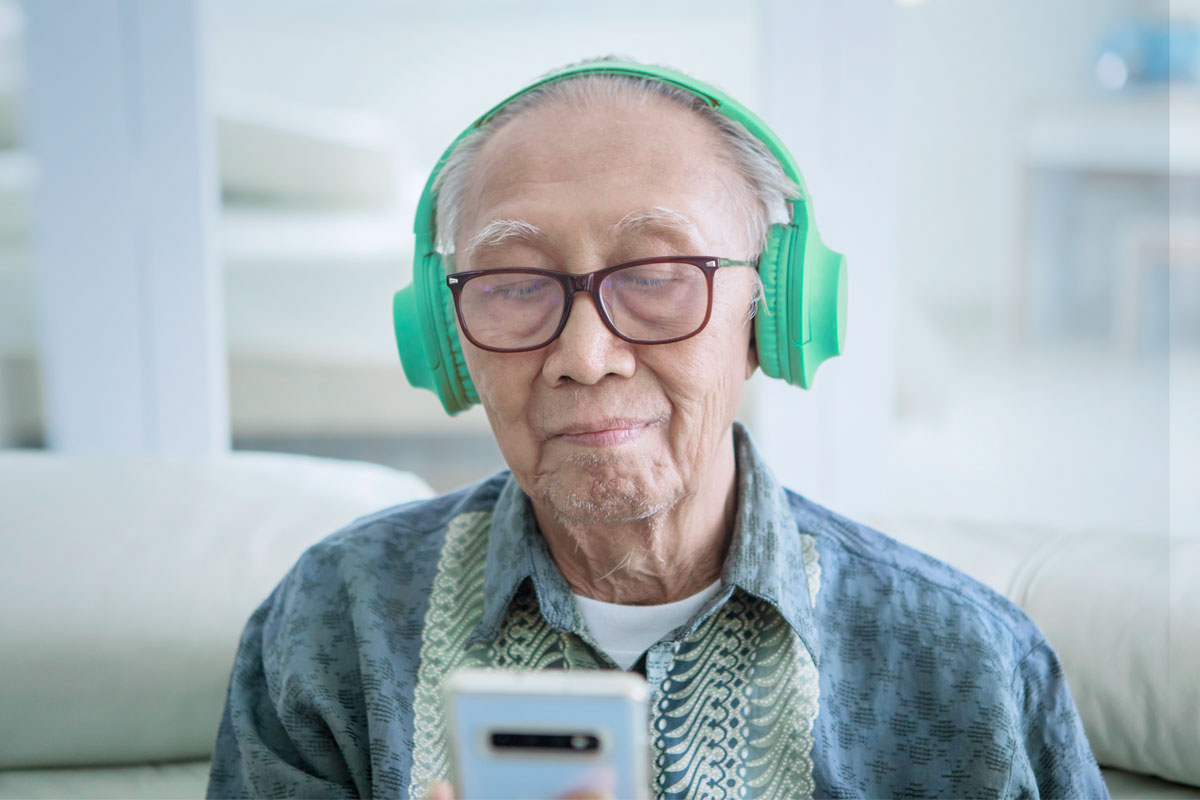 Stay connected to patients when they leave the hospital.
Gain visibility and actionable insights into patients on their post-acute journey home.