Read more about tools and technology to connect to one of the most important destinations of care: the home.
Be sure to connect with the Dina team if you will be attending HLTH VRTL 2020 on October 12-16. We're excited to be part of the Matter Startup Showcase and you can find our virtual booth under that banner. Stop by to hear Dina CEO Ashish V. Shah share our vision for...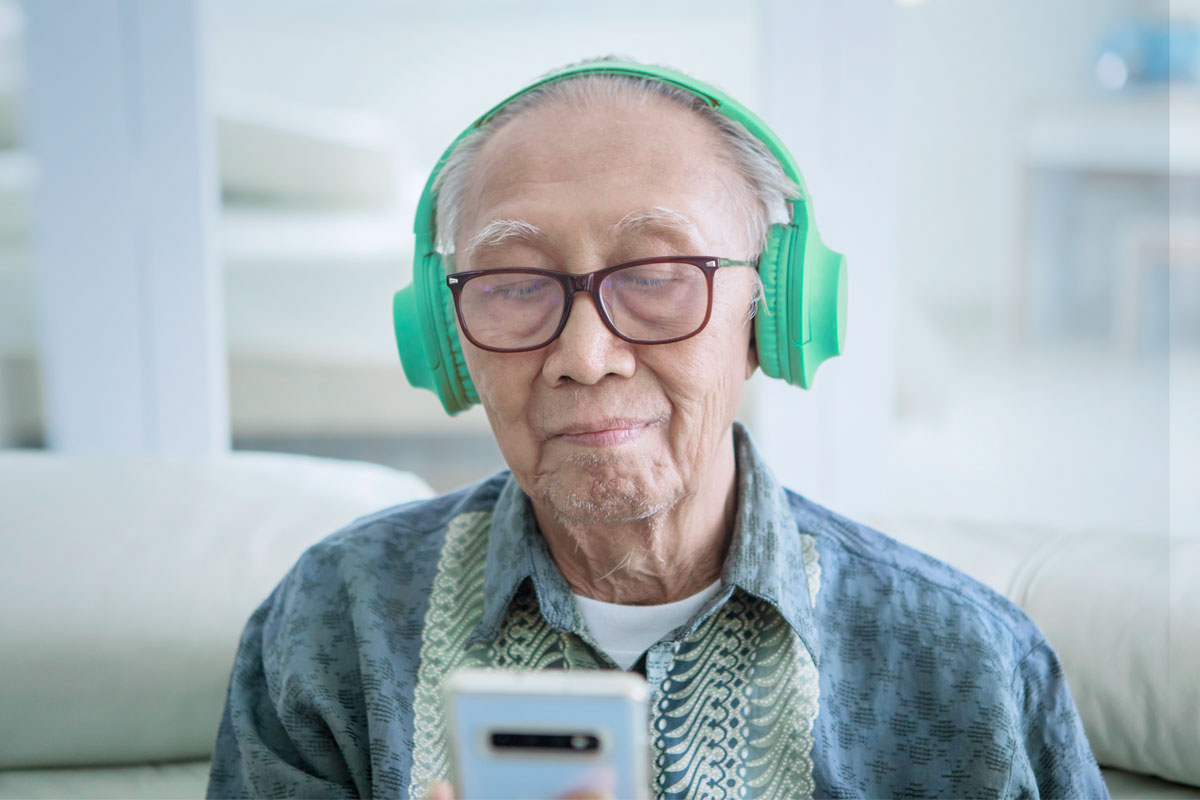 Stay connected to patients when they leave the hospital.
Gain visibility and actionable insights into patients on their post-acute journey home.