Read more about tools and technology to connect to one of the most important destinations of care: the home.
COVID-19 has changed how healthcare providers operate, keep staff and clients healthy, and create safe workplaces. In response, Dina launched new text-based tools to help our customers pre-screen healthcare workers for COVID-19.  Now, in preparation to get all medical...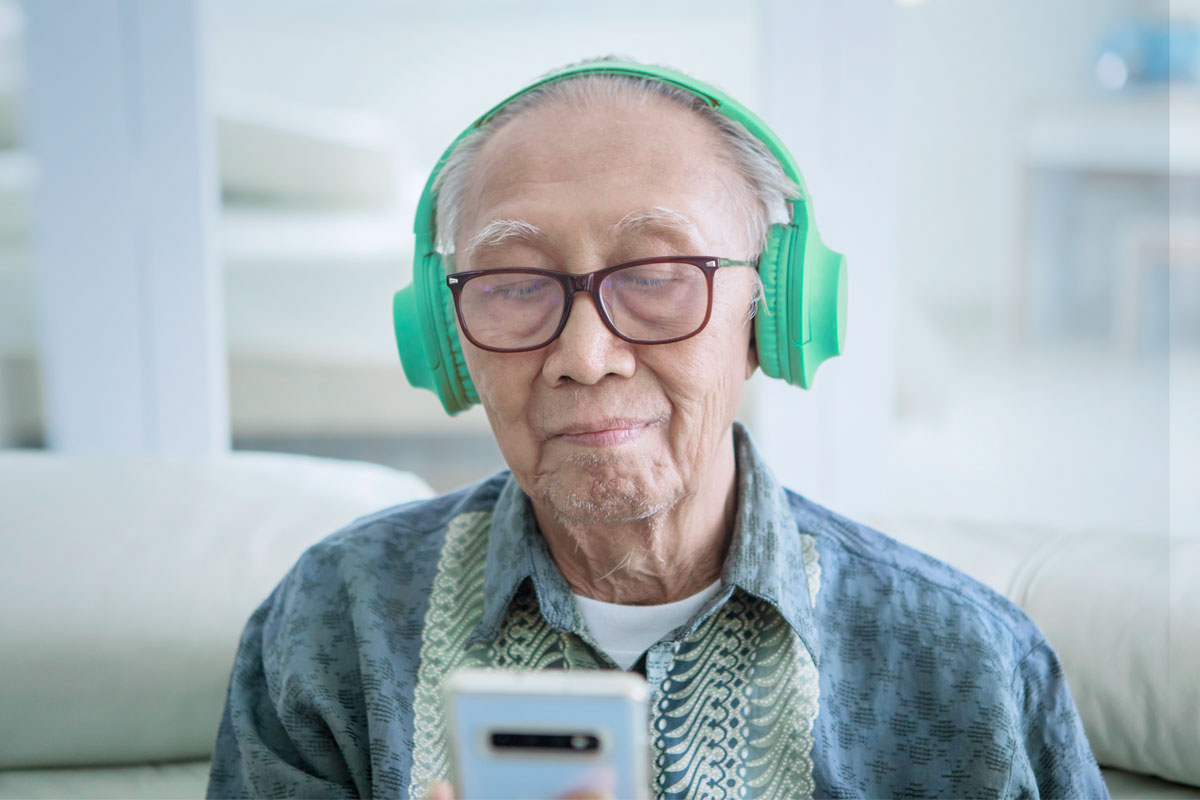 Stay connected to patients when they leave the hospital.
Gain visibility and actionable insights into patients on their post-acute journey home.