Blog
Thought leadership and insights on the issues facing our industry.
We're excited to showcase our new Employee Health and Wellness Screening solution during Home Health Care News first-ever virtual "Demo Day." Please join us for a free product demonstration on June 18 at 3:00 pm CST.  Use this link to register:...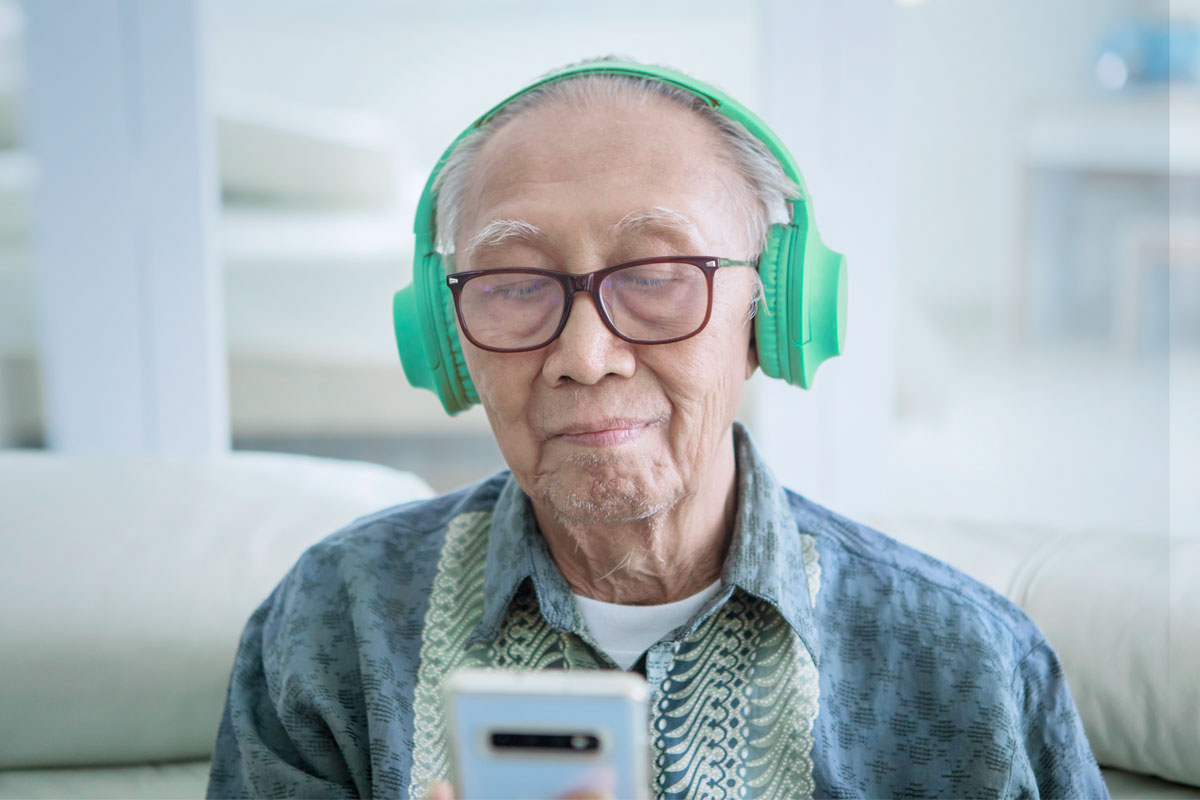 Ready to continue caring for patients when they leave the hospital?
Request a demo to learn how you can gain insights into patients on their post-acute journey home.