Healthcare technology news to help you make data-driven decisions and create a new model of care.
Attending the Home Health Care News FUTURE conference on Sept. 16 and Sept. 17? Join our "Executive Talk" with Dina CEO Ashish V. Shah and Editor Robert Holly: "Care Traffic Control: Connecting Hospitals and Plans to the Home," on Sept. 16 at 9:30 am CST. Don't miss a...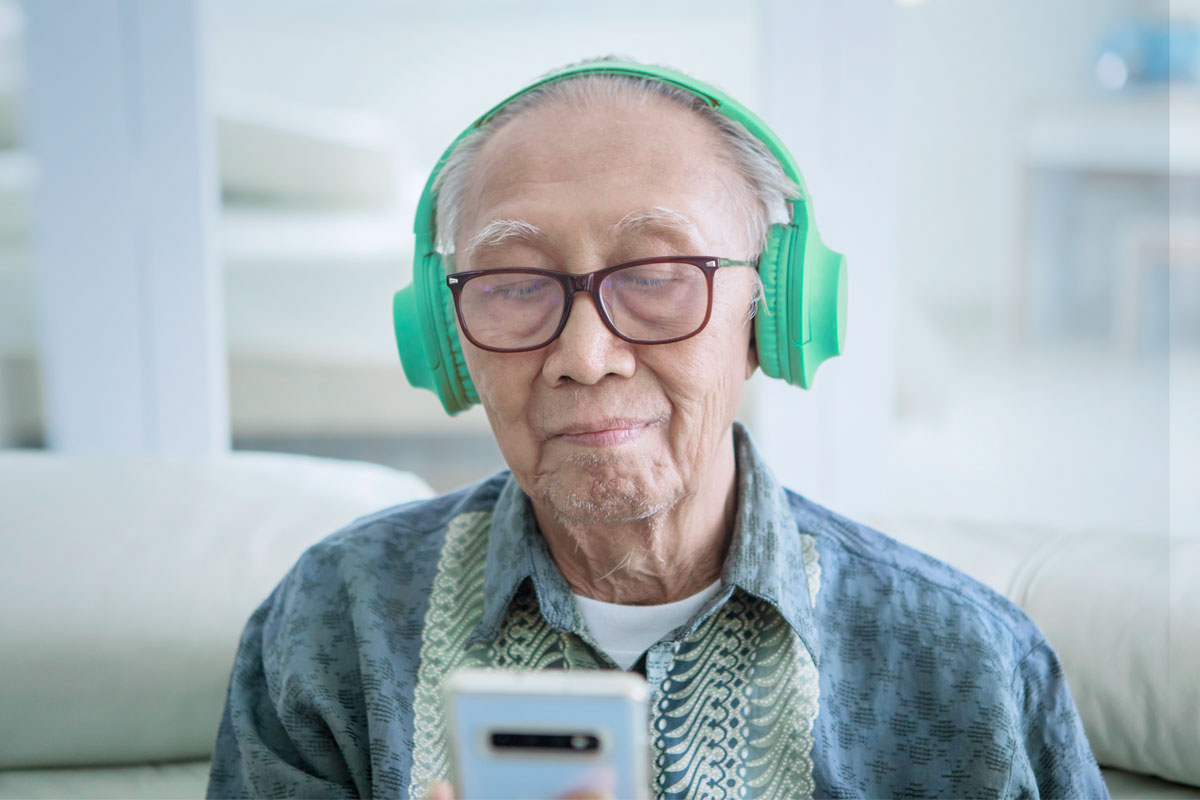 Stay connected to patients when they leave the hospital.
Gain visibility and actionable insights into patients on their post-acute journey home.