Healthcare technology news to help you make data-driven decisions and create a new model of care.
One of the lessons we've learned during the current health crisis is how important it is to move care into the home and community, and away from places like hospitals. This is especially true as we're experiencing a second surge in some parts of the country and many...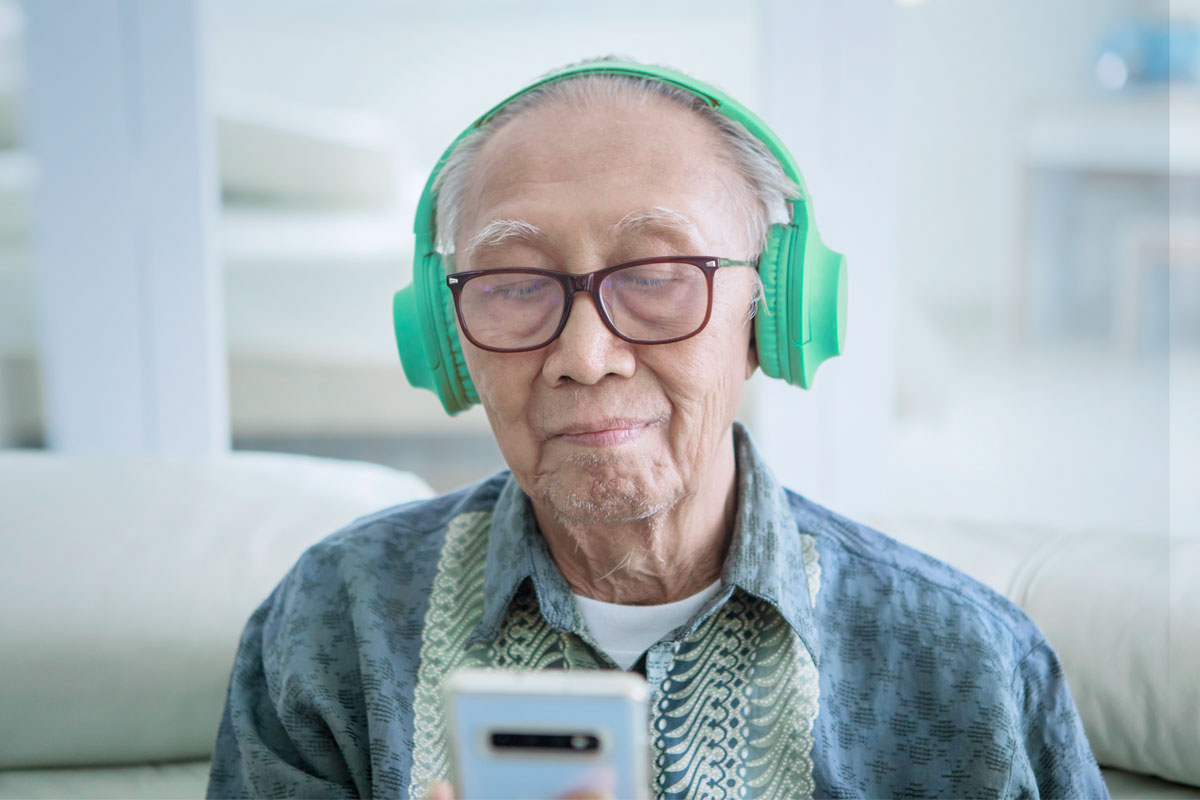 Stay connected to patients when they leave the hospital.
Gain visibility and actionable insights into patients on their post-acute journey home.