Connecting Post-Acute and In-Home Providers To Hospitals and Health Plans
House call practices, in-home care providers, non-medical service providers and organizations that address social determinants can use Dina to build relationships with hospitals and health plans, improve patient retention and lower the risk of readmission.
Let Dina Make the Introduction
Hospitals, health systems and health plans are beginning to recognize the value of monitoring patient progress in the home. They want to partner with in-home agencies that are investing in patient outcome measures, assessment tools and advanced clinical decision-making support.
Dina can help you:
Gain access to hospital and health plan high-quality networks by using data and key performance measures to create awareness and tell your story.
Demonstrate accountability with digital engagement to better position your company for growth and success.
Share information about your capabilities that go beyond Star ratings to include local and regional health plans, key specialties or equipment.
Digital Referrals, Orders and Authorizations
Quickly accept referral requests and provide information to the hospital to become a preferred partner.
Real-Time Notifications
Eliminate time wasted waiting for slow, unreliable fax confirmations.
HIPAA-Compliant Chat and Text Messaging
Never miss a critical communication from a partner.
Readmission Prevention
Invite partners to rally around your highest-risk patients to keep them safe and well cared for at home.
Risk Stratification
Identify patients who require immediate attention.
Digital Assistant
Unlock real-time clinical recommendations and interventions.
Actionable Analytics
Measure and evaluate how your organization and trusted partners are performing.
Track Patients 30- or 60-Days After Service
Ensure patients have the right care at the right time in the right place.
***This field does NOT display
"Dina and Homewatch CareGivers share a vision of stronger value-based partnerships between hospitals and health plans looking to extend their reach via non-medical home care companies addressing the social determinants of health, and we are taking the necessary steps to get there."
Jennifer Ramona
VP Strategy & Healthcare Innovation, HomeWatch Caregivers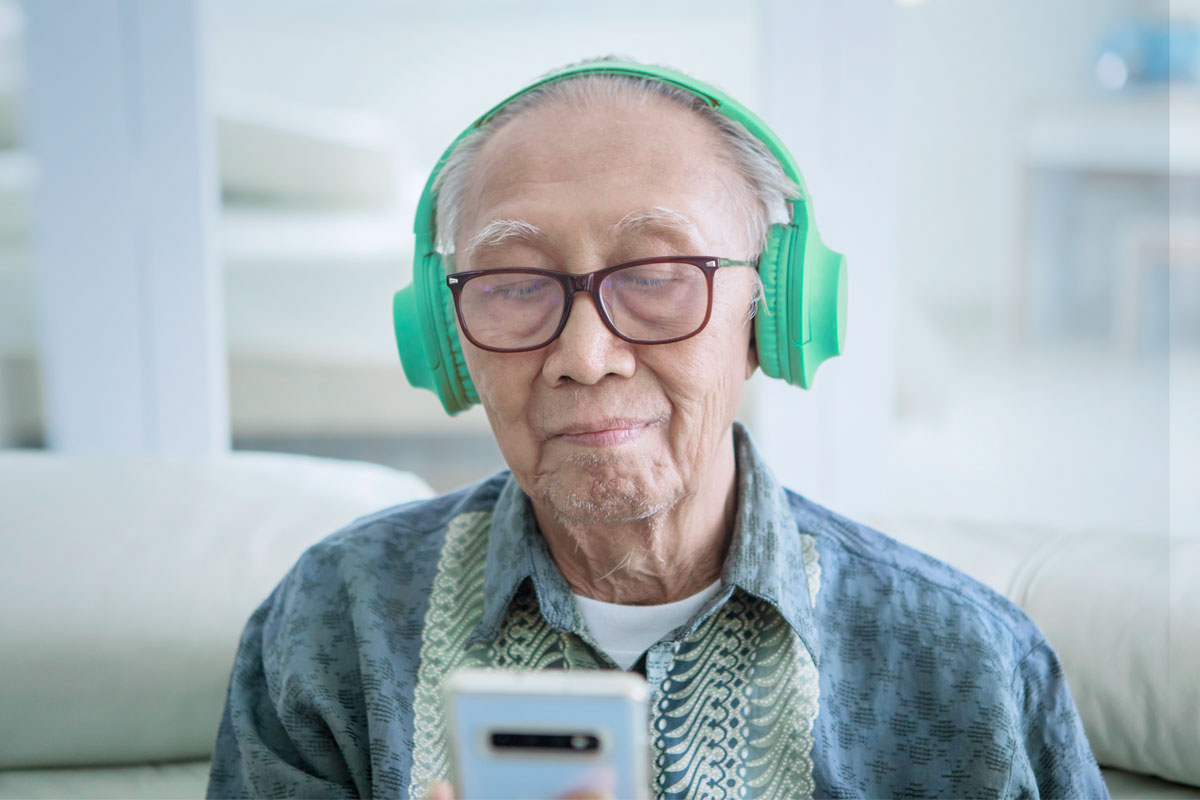 Interested in improving coordination with the largest network of in-home providers?
Request a demo to learn how you can gain insights into patients on their post-acute journey home.