Benefit Management Platform Streamlines
Workflows
Recognize significant time savings by optimizing home health, supplemental benefits and LTSS network management and activation.
Digitize Your Network of Service Providers
Supplemental benefits offerings like IHSS, meal delivery, home modification, DME, and respite care are on the rise. But coordinating and measuring the impact of a growing array of services is difficult.
Use Dina's digital marketplace to bring your partners onto a shared benefits management platform. Use platform data to identify your high-performing partners and inform benefit design. 
Efficiently Coordinate In-Home & Supplemental Services
Dina's benefits management platform makes it easy to activate home-centered benefits and measure results.
Dina's coordination platform identifies the very best provider for a given need, confirms availability, and tracks delivery. From there, Dina empowers teams to coordinate outreach and support for members.
Boost Staff Productivity with Benefit Provider Matching
Dina's proprietary best-fit provider recommendations make it easy to refer to the right provider at the right time. 
Dina presents coordinators with a target list that matches patient needs to provider quality and services. Coordinators can quickly confirm availability and select the appropriate provider for fulfillment.
Integrate With Core Workflow Systems
Many plans have existing authorization tools and work primarily in core systems of record like traditional case management systems. Dina integrates with core platforms for a seamless workflow experience and efficient distribution of key documents.
Proactive Interventions with New In-Home Data
Collect in-home data to create a complete view of member health. Proprietary AI models preemptively identify risk and recommend additional services. Dina's workflow engine harnesses assessment data and sends actionable alerts to drive and track outcomes.
***This field does NOT display
Serving the Most Vulnerable Clients
"Leveraging Dina's predictive modeling capabilities has enhanced our health plan partnerships, allowing us to better serve some of the most vulnerable clients in the communities we serve."
Matt Lippitt
Director, Strategy and Value-Based Partnerships,
BAYADA Home Healthcare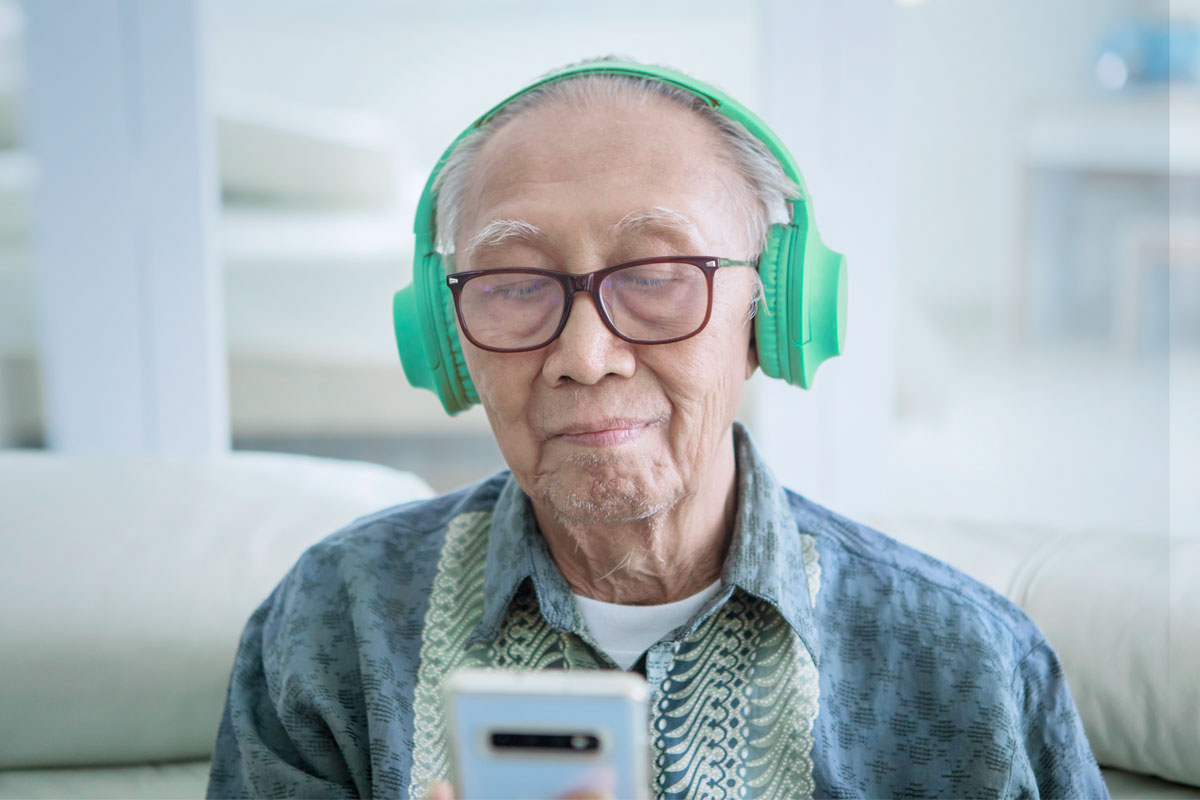 The Biggest Benefit? Timely Coordination of Services.
Dina makes coordinating supplemental and in-home services easy. We'll show you how.