Dina for Hospitals & ACOs
Coordinating discharge planning for aging adults and people with complex conditions requires ongoing visibility into the home setting. Stay connected to ensure people receive the care they need, when and where they need it.
Support for ACO Performance and Objectives
Accountable Care Organizations can leverage Dina to reduce costs and improve quality of care.
Our platform can help ACOs:
Improve Transitions of Care (TOC).
Activate complex care coordination.
Close gaps in care.
Initiate wellness assessments.
Bundled Payments for Care Improvement (BPCI-A)
To be successful, bundled payment programs require collaboration between providers to reduce waste and improve patient outcomes. Along with a shared financial responsibility, BPCI also requires efficient patient transitions and increased visibility into patient care post-discharge.
Dina can help:
Organize high-performing post-acute and in-home providers.
Use data to make standardized decisions on the next site of care.
Create real-time visibility into post-acute utilization and costs (i.e., length of stay and home health visits).
Reduce leakage to non-preferred providers.
Reduce unnecessary ER visits and hospitalizations.
CMS Discharge Compliance
We work with customers to deliver the gold standard of post-acute interoperability. Share key clinical documents, referral packets, and discharge plans electronically with the next level of care, whether that's post-acute facilities or home health agencies. Synchronize patient and family preferences and discharge plan updates with your hospital system of record. Share information with patients and families in a mobile-friendly way as they move through the healthcare continuum.
Organize and collect data on post-acute and home-health options.
Optimize transitions of care to reduce avoidable or unfunded hospital days.
Reduce uncompensated care and bad debt due to unnecessary ER visits.
***This field does NOT display
"When we looked at BPCI program requirements, we found ourselves looking for a better way to extend care in a scalable manner outside the four walls of the hospital. Dina helps us keep patients safe in their homes as they recover."
Anthony Brown
Vice President of Operations, Northwestern Medicine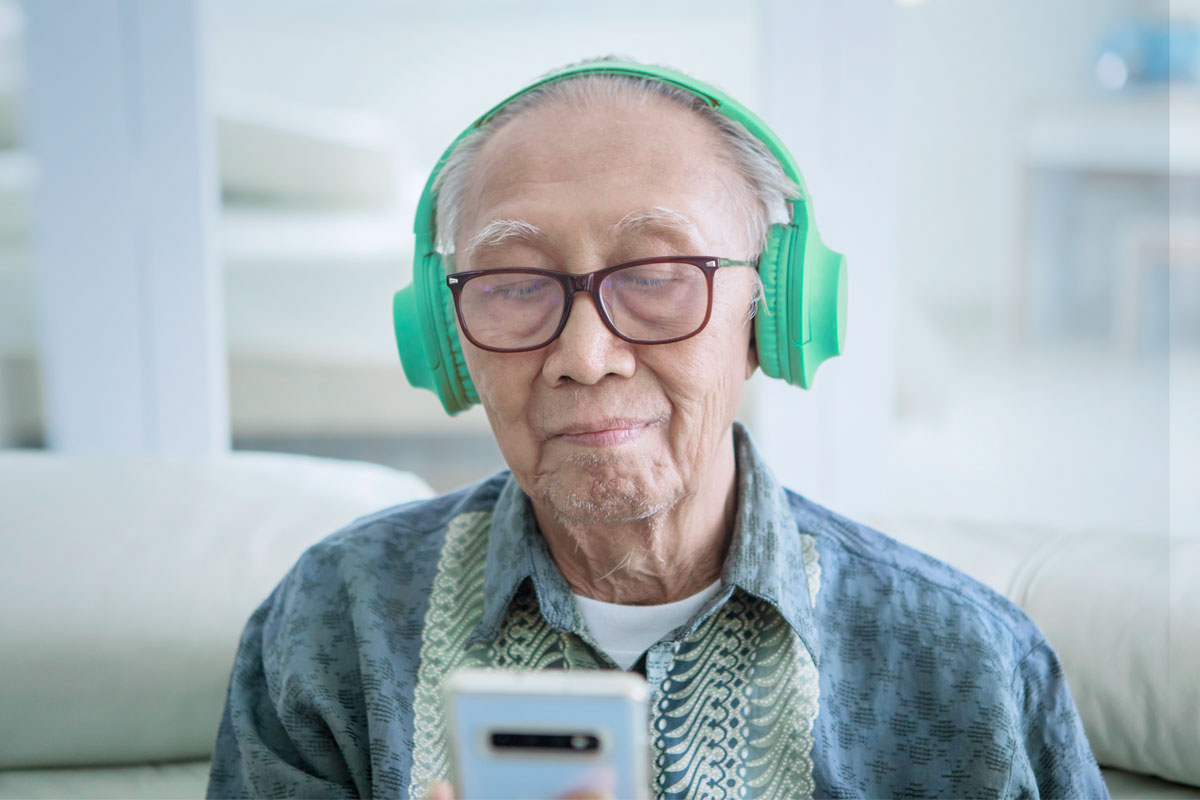 Improve coordination through one of the largest networks of post-acute and in-home providers.
See how to gain visibility into the post-acute journey home.