Post-Acute Care: Cost Management for ACOs
Date TBD
12:00 pm-1:00 pm CST
Webinar Overview
Many ACOs find that delivering care in the home provides a lower-cost and more comfortable location for patients, and can help people with complex and chronic care needs to manage their conditions in a lower-acuity and more appropriate setting.
How do you activate new care models and deliver measurable quality improvements in a cost-effective manner?
Please join us for an insider conversation with healthcare leaders to discuss actionable steps to address many of the challenges facing ACOs:
Preventing leakage to better coordinate care across all points of service
Ensuring network integrity
Maximizing the use of coordinated home-centered services
Managing complex and chronic conditions in the home setting
Increasing patient engagement and satisfaction
The Panel
Something to introduce the panel here………
Maryann Lauletta
MD FACHE, Chief Medical Officer, Dina, and former VP of Medical Operations at Jefferson Health
April Venable
VP Clinical Service Lines, Inspira Health Partners
Joe Damore
CEO, Damore Health Advisors and former Premier VP, Mission Health System CEO, and Sparrow Health System CEO
***This field does NOT display
Sign up for the webinar to receive your login and updates.
> ENROLL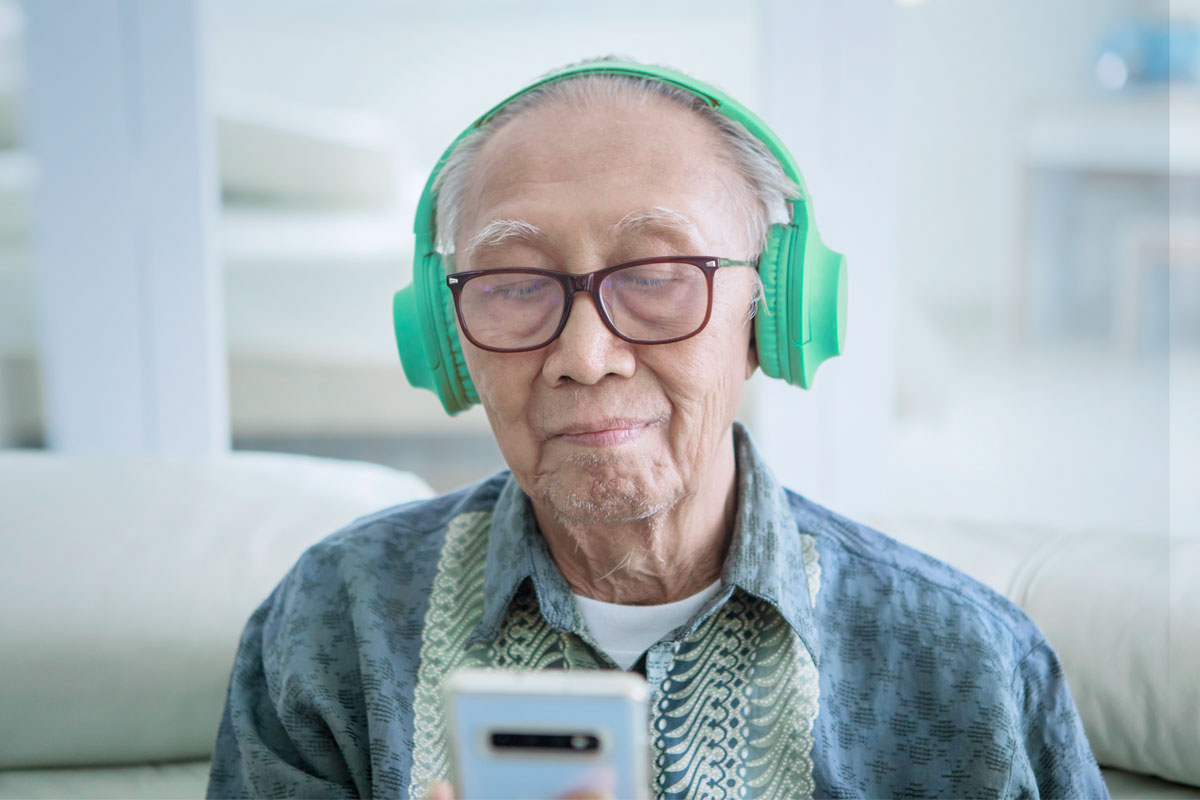 Interested in activating one of the largest networks of post-acute and in-home providers?
See how to build a high-performing partner network to provide the very best care in the home.