Dina, an AI-powered care-at-home platform and network, announced that it has successfully closed a $7 million Series A funding round led by Philadelphia-based Osage Venture Partners. Existing investors, strategic partners, and Wheaton, Ill.-based First Trust Capital Partners LLC, also participated in the round.
Funding will be used to accelerate Dina's development of its industry-leading care coordination platform and expansion of its national network to support the healthcare industry's rapid transition to virtual and in-home care.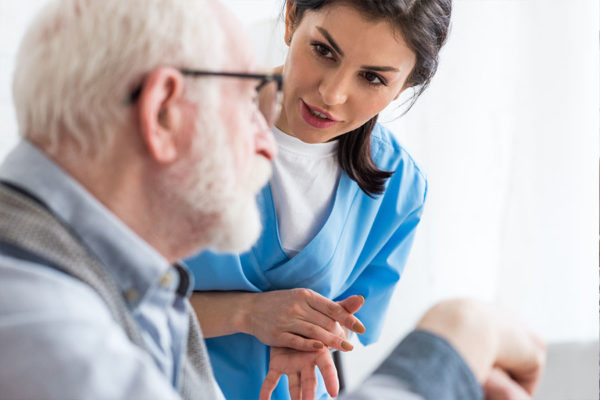 "We are seeing both hospitals and insurers accelerate their investments in products to monitor, manage and deliver care at home," said Dina CEO Ashish V. Shah.
"Our digital platform brings together several important aspects to deliver care-at-home models: a network of the very best home-based and post-acute providers, real-time collaboration tools, remote patient monitoring capabilities, and actionable home-based insights to facilitate clinical interventions and address the non-medical and social determinant needs of an individual."
The convergence of these capabilities creates a new category of solutions the company refers to as "Care Traffic Control," to support hospitals and insurers as they shift from monitoring patients in hospital beds to monitoring patients at home and in other post-acute care settings.
Rapid growth, new market-ready solutions
Dina saw rapid growth in 2020–and increased revenue by 250%–as hospitals and health plans implemented the company's solutions to help provide and monitor post-acute care, including care in the home.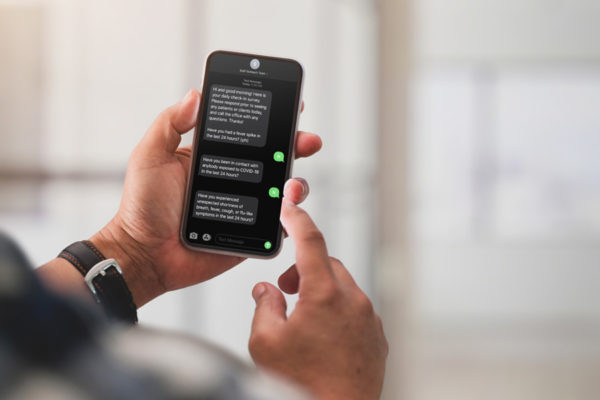 Since the national COVID-19 health emergency was declared, the company significantly expanded its home care network to 25 states, quickly launched new digital products to remotely engage patients and home care workers, and facilitated over 3.1 million "digital dialogues" to help providers manage symptoms and recovery.
The new investment will also accelerate Dina's development of new digital care pathways to monitor and manage individuals with chronic conditions like Congestive Heart Failure (CHF), Chronic Obstructive Pulmonary Disease (COPD), and other diseases that can be safely managed at home and in the community.
Positioned to lead industry
"We were impressed with Dina's vision and approach to solving a very timely and massive problem of supporting people in their homes and communities," said Sean Dowling, partner at Osage Venture Partners. "We believe in the company's seasoned leadership team, who were able to execute in a very difficult operating environment in the middle of the pandemic. They are focused on building a great business with a world-class culture."
We're seeing hospitals and insurers accelerate their investments in products to monitor, manage and deliver care at home.
Shah said the company is well-positioned to lead the industry's rapid transition to virtual and in-home care. "Covid has accelerated our expansion to support care at home for seniors, along with many other people facing similar challenges managing chronic conditions, battling social determinant issues, and struggling with social isolation," he said. "The message we hear across the industry is that the home is now the most important care setting."
In 2017, the company raised $4 million from several well-known investors. Chicago Ventures led the deal, which also included Pritzker Group Venture Capital; Beverly Capital, a firm led by former GTCR partner Joe Nolan; and Indianapolis-based Meridian Street Capital. Jefferson Health, a Philadelphia-based health system and customer, also participated in the round.
Want more Dina news? Sign up for our newsletter for twice-monthly company, product and industry updates.