AI-Powered Platform Drives Insights From the Home
Dina is designed to facilitate collaboration in a modern, flexible, and integration-friendly manner. The platform unlocks data to identify the best post-acute and in-home care partners and provide actionable insights from the home.
Identify High-Performing Partners
We organize a community of high-quality partners based on data from CMS, your own organization, and proprietary data harvested by Dina. Our digital community includes post-acute providers, home health, non-medical home care agencies, organizations addressing the social determinants of health (SDOH), and family caregivers.
Integrate Care Coordination Workflows
The healthcare industry's first fully integrated suite for HIPAA-compliant communications. Includes a real-time messaging capability paired with care coordination workflow: care transitions, referrals, DME orders, health plan authorizations, longitudinal patient tracking, and family caregiver engagement.
Digital Assistant Provides Insight Into Patient Progress
Predictive models identify patients who show a high-risk of returning to the emergency department, transitioning to long-term nursing care, struggling with depression, or requiring support with nutrition or other daily needs.
Readmission Prevention
Invite partners to rally around your highest-risk patients to keep them safe and well cared for at home.
Risk Stratification
Identify patients who require immediate attention.
Real time information on key indicators that may cause a patient to have a poor health outcome.
Optimized Care Plans
Unlock real-time clinical recommendations and interventions.
Actionable Analytics
Our virtual assistant analyzes patient data to identify and recommend evidence-based interventions.
Measure and evaluate how your organization and trusted partners are performing.
Build Robust Dashboards
Monitor the strength of every organization within your digital community. Keep track of macro-level performance trends, along with detailed individual scorecards for each organization and provider. Actively manage your high-performing network of partners to ensure your patients receive the very best care.
Facilitate Data Transfer With FHIR & EMR Integration
To improve data capture and EMR integration, Dina launched the latest version of the Fast Healthcare Interoperability Resources standard, FHIR 4.0, the most advanced way for our customers to electronically exchange patient data in real time.  Quickly and efficiently collect patient assessments with modern APIs, and use our digital assistant to analyze and activate evidence-based interventions.
Coupled with our Application Programming Interface (API), FHIR 4.0 allows home care agencies and other providers to connect directly to health plans and hospitals. It facilitates data transfer to Dina's cloud-based and mobile platform, and helps providers and home caregivers monitor standards of care.
***This field does NOT display
"Partnering with Dina helps us proactively care for seniors in the Philadelphia market. We can identify patients who require timely interventions and empower them to live independently in their homes and communities."
David Baiada
CEO, BAYADA Home Health Care, Philadelphia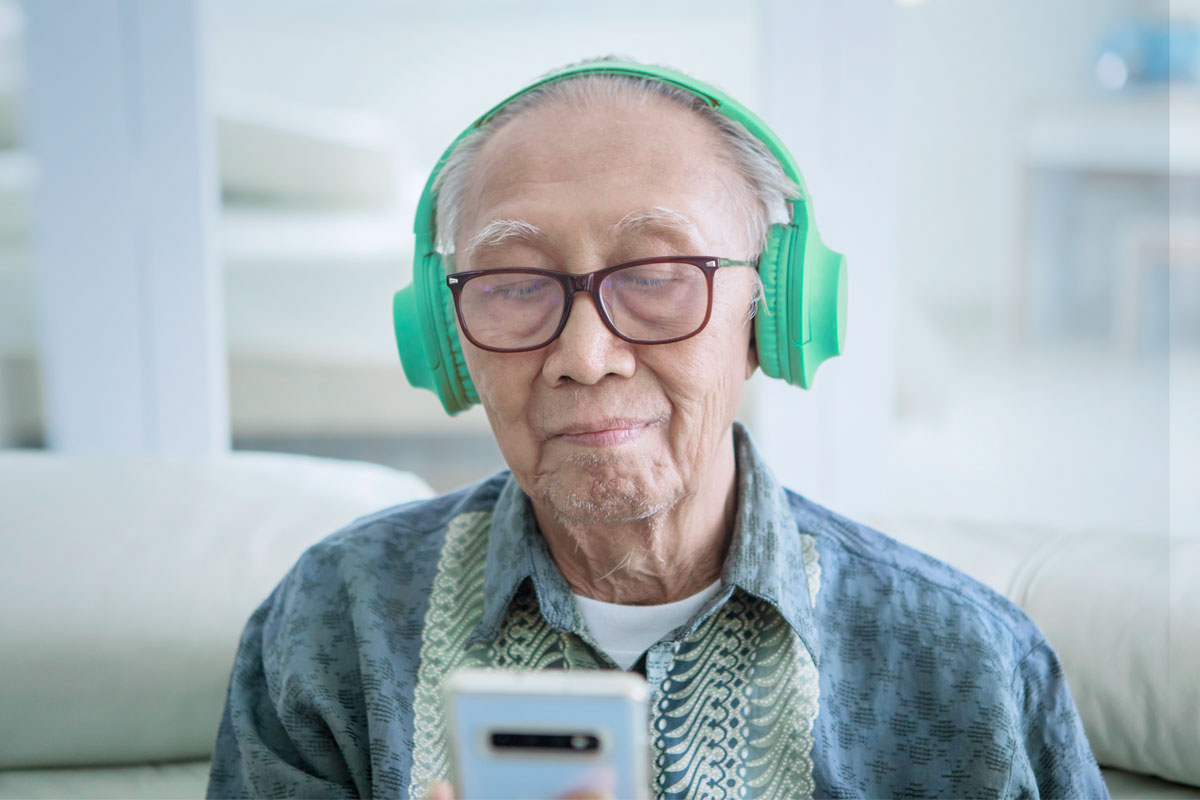 Interested in activating one of the largest networks of post-acute and in-home providers?
See how to build a high-performing partner network to provide the very best care in the home.