Employee Health & Wellness Screening and Reporting Solutions
COVID-19 has changed how healthcare providers, and businesses in every sector, operate. As the coronavirus continues to spread, engaging remote workforces and staying on top of employee health and wellness issues has never been more important. We believe regular staff engagement is an important pillar of the new working normal. Dina's Employee Health and Wellness solutions are designed to decrease liability, improve staff availability, increase caregiver retention and streamline the compliance reporting process.
Administer Pre-Shift Employee Health Screenings
Screen healthcare workers daily before their shifts, via easy-to-use text-message-based tools. Assess the health of your care teams and their ability to safely interact with patients. Screenings are based on CDC guidelines. No training is needed and no app downloads are required.
Remain compliant by using reporting templates based on CDC guidelines and state mandates
Select send times to maximize staff engagement
Learn from already-active healthcare industry leaders
Customize communication to represent your culture and organization
Automate Care Pathways
Processing responses in real-time, Dina's AI chatbot automatically directs employees who require immediate attention to telehealth consults, live follow-ups from human resources or occupational health managers, or self-care resources. Flexible escalation routings tailored to your organization gets the right people involved at the right time.
Natural language processing creates an intuitive experience
Escalation tiers allow you to prioritize those who truly need attention
Secure account provisioning ensures HIPAA compliance
Response data fuels your organizational policies and procedures
Build Robust Dashboards
Manage liability risk with HR and compliance reporting. Track staff availability and employee engagement efforts with robust real-time dashboards.
Comply with state mandates for pre-shift screenings

Demonstrate efforts made on behalf of employees to manage liability risk

Target your HR efforts with data-driven outreach tracking
Improve Employee Safety Education and Engagement
Leverage your health and wellness program to include employee education, wellness tips and safety best practices. 
Track outreach efforts with click-through and engagement rates
Strengthen employee engagement via a familiar text-based platform
Receive employee feedback via an Employer Net Promoter Score
***This field does NOT display
"We've seen clients restart services as they learn we're using Dina's screening tools to keep everyone safe. We're acquiring new clients because we can show them our proactive plan to maintain caregiver health and safety."
Matt Kroll
BAYADA Home Health Care Practice president, New Jersey.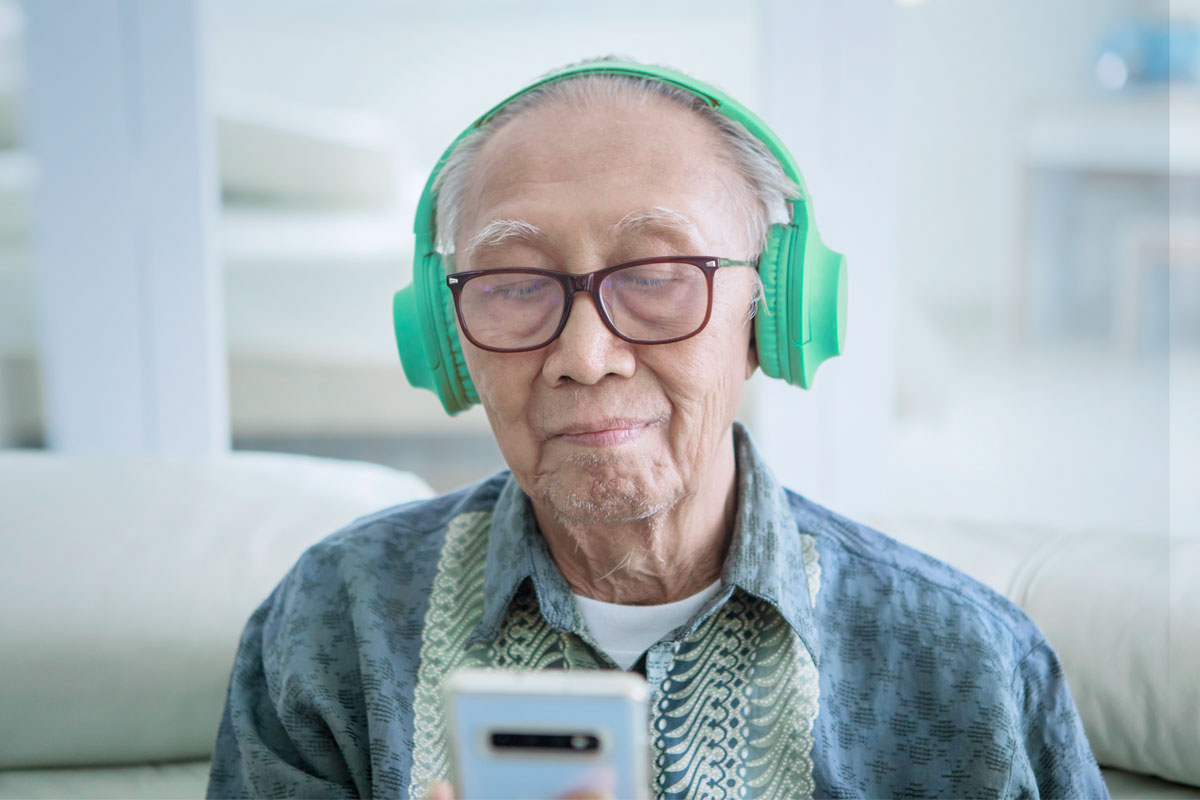 Ready to get connected with your remote care teams?
Request a demo and see how to get started in minutes.