Employee Health and Wellness Screening Solutions:
Get Started Today
As cases of the novel coronavirus (COVID-19) continue to increase, providers need to both protect the health and safety of their staff and extend their reach into the home to support quarantine management. Our text-message based rapid testing tools support hospitals, skilled nursing facilities, home health providers and employers in a variety of industries as they work to ensure their staff are healthy and can report to work. Time is critical. We're ready to help.
Staff Screening and Check-In 
The coronavirus outbreak has increased the need for easy-to-use screening tools to ensure that employees are healthy and can safely interact in the workplace. We expect the post-COVID "new normal" to include regular employee health and wellness checks.
To meet these needs, Dina introduced a text-based Staff Screening and Check-In tool that is easy to activate and does not require any downloads, applications or additional IT resources. With Dina's Staff Screening tool you can:
Engage employees daily before their shifts to understand their health and availability.

Screen for risk of COVID-19 exposure.

Identify in real-time employees who may need additional care.

Automatically escalate abnormal check-ins to appropriate staff.

View up-to-date dashboard reports on employee status and health trends.

Coach staff on daily wellness and safety tips, like

how to wash your hands properly or when and how to arrive at the workplace,

via video, PDF or text.
Quarantine Management
The CDC recommends that hospitals use technology and self-assessment tools with patients who can be cared for at home. Dina provides remote patient monitoring technology, including quick access to data from people affected by COVID-19 who are outside the acute-care setting. This includes patient self-assessments and assessments conducted by in-home or family caregivers. Data collected can be used for reporting and tracking trends. 
Dina's technology helps hospitals manage large numbers of patients with minimal overhead, which is especially crucial if you're experiencing staff shortages. Our platform features rapid staff on-boarding, little to no training for patients and family members, and remote support provided by Dina.
COVID-19 Remote Monitoring
Remotely monitor patients at every stage of care:
Discharged patients post-COVID-19 infection who now require in-home care. 

COVID-19-positive patients without life threatening symptoms who are under isolation but not sick enough to require hospitalization. 

People with possible exposure who are under quarantine.

Self-quarantined or isolated healthcare workers.
Patient Self-Assessment
Deployed in minutes through the cloud and mobile devices:
Rapidly activate our mobile- and web-based application to provide home or remote monitoring for health systems, patients and their families. 

Remote patient check-in and self-assessments, including temperature and other

symptoms.

Real-time communications between patients, healthcare staff and providers through our communication platform, secure messaging and HIPAA-compliant texts. 

Escalation procedures to recommend tele-health visits or direct patients to appropriate locations for further assessment and treatment.

Management dashboards that report staffing levels, surges, patient status and system burden.
***This field does NOT display
"We need to use technology to get care to where patients are instead of getting patients to where care is located. Dina is aligned with our goal of healthcare with no address, and an important partner as we work to deliver seamless care outside the hospital."
Stephen K. Klasko
MD, MBA, president of Thomas Jefferson University and CEO of Jefferson Health, Philadelphia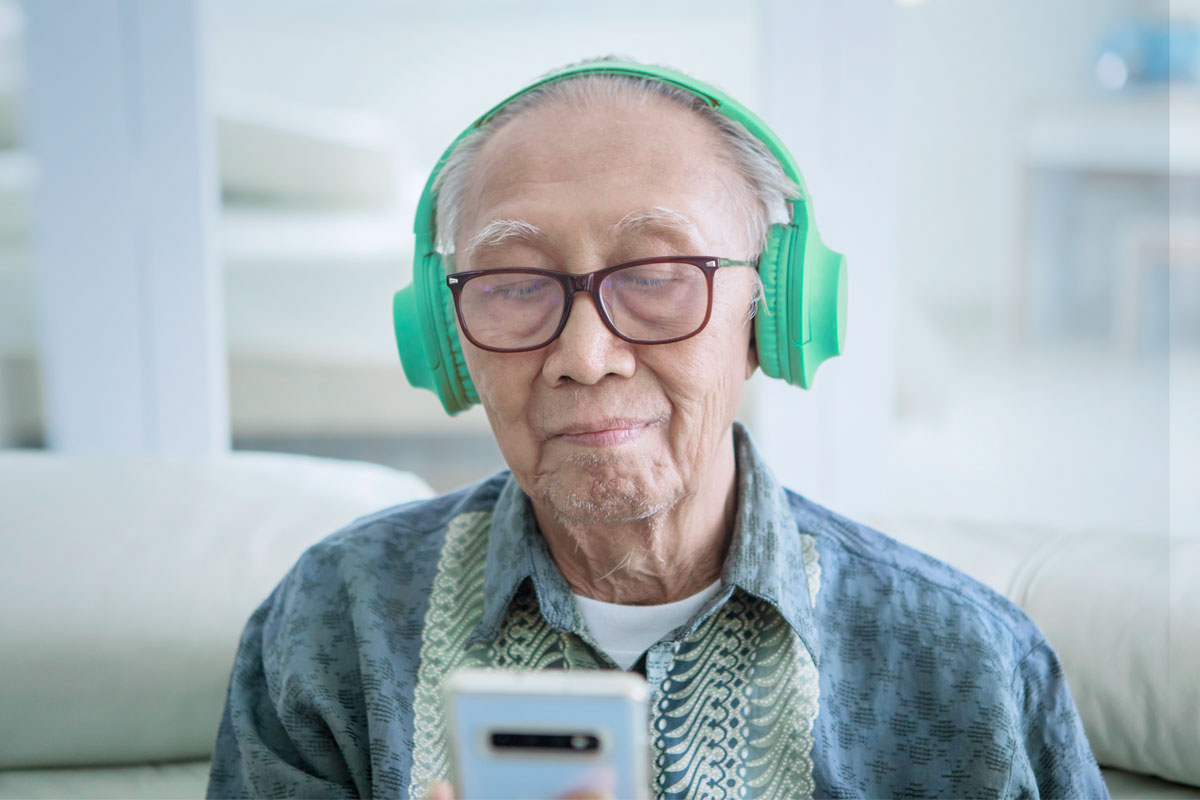 Ready to proactively manage COVID-19?
Request a demo to learn how to get started in minutes.