Employee Health and Wellness Screening Solutions:
Get Started Today
As cases of the novel coronavirus (COVID-19) continue to increase, providers need to both protect the health and safety of their staff and extend their reach into the home to support quarantine management. Our text-message based rapid testing tools support hospitals, skilled nursing facilities, home health providers and employers in a variety of industries as they work to ensure their staff are healthy and can report to work. Time is critical. We're ready to help.
Staff Screening and Check-In
The coronavirus outbreak has increased the need for easy-to-use screening tools to ensure that employees are healthy and can safely return to the workplace. We expect the post-COVID "new normal" to include regular employee health and wellness checks.
To meet these needs, Dina introduced text-based Staff Screening and Check-In tools that are easy to activate and don't require any downloads, applications or additional IT resources. With Dina's Staff Screening tools you can:
Administer Pre-shift Employee Health Screenings –  Screen employees before their shifts, via easy-to-use text-message based tools, to assess their health and ability to safely interact with patients. Screenings are based on CDC guidelines. No training is needed and no app downloads are required.
Automate Care Pathways – Based on responses, direct employees to self-care, tele-health consults, or live follow-ups from human resources or occupational health managers. 
Manage Liability Risk and Activate HR/Compliance Reporting – Using real-time dashboards, track employee check-ins to manage risk and comply with state mandates for pre-shift screenings.
Provide Employee Safety Education and Engagement – Highlight company initiatives including wellness tips and safety best practices. 
Take a Demo Today!
Sign up for a free demo of Dina's new COVID-19 Employee Health & Wellness Screening Tools, part of Home Health Care News virtual Demo Day. 
Use this link to access the demo: https://demoday.homehealthcarenews.com/
What: 15-minute overview and demo of Dina's Employee Health & Wellness Screening Tools, plus questions from the audience.
Why: See how Dina's HIPAA-compliant text-based tool can help you engage your extended workforce and keep healthcare workers and patients safe.
Who: Dina's solution is perfect for healthcare organizations that want to reduce liability risk, improve workforce availability, increase employee retention, and streamline compliance reporting, especially in states with regulations that are more complex than a typical EHR check-in.
Cost: No charge to sign up for the demo!
How: Use this link to take a demo today: https://demoday.homehealthcarenews.com/
Questions? Reach us at marketing@dinacare.com for more information.
COVID-19 Remote Monitoring
Remotely monitor patients at every stage of care:
Discharged patients post-COVID-19 infection who now require in-home care. 

COVID-19-positive patients without life threatening symptoms who are under isolation but not sick enough to require hospitalization. 

People with possible exposure who are under quarantine.

Self-quarantined or isolated healthcare workers.
Patient Self-Assessment
Deployed in minutes through the cloud and mobile devices:
Rapidly activate our mobile- and web-based application to provide home or remote monitoring for health systems, patients and their families. 

Remote patient check-in and self-assessments, including temperature and other

symptoms.

Real-time communications between patients, healthcare staff and providers through our communication platform, secure messaging and HIPAA-compliant texts. 

Escalation procedures to recommend tele-health visits or direct patients to appropriate locations for further assessment and treatment.

Management dashboards that report staffing levels, surges, patient status and system burden.
***This field does NOT display
"We've seen clients restart services with us as they learn we're using Dina's screening tools to keep everyone safe. We're acquiring new clients, too, because we can show them our proactive plan to maintain caregiver health and safety."
Matt Kroll
BAYADA Home Health Care Practice president, New Jersey.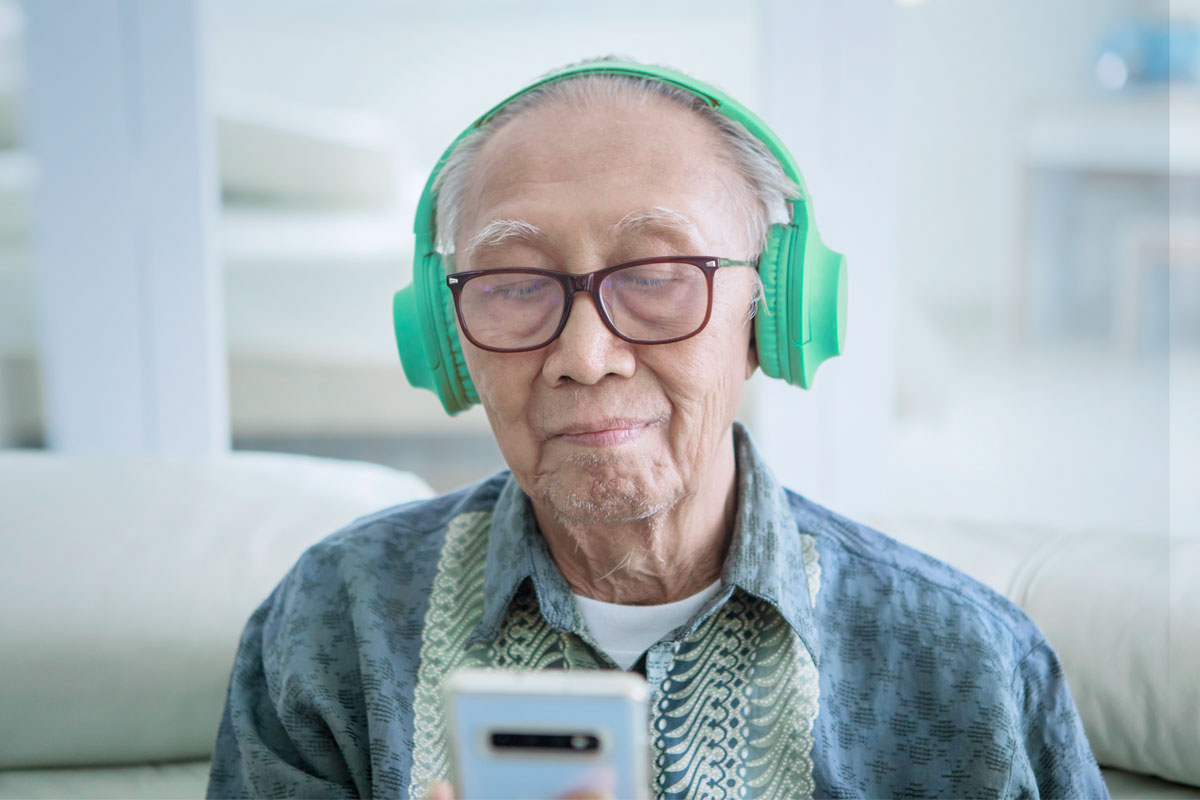 Preparing for a second spike of COVID-19?
See how you can use screening tools to keep healthcare workers and patients safe.