Healthcare technology news to help you make data-driven decisions and create a new model of care.
As the coronavirus has completely upended "business as usual," Chicago-based companies are coming up with ways to innovate and offer customer-oriented solutions. After all, this is a time, if any, to bring something new to the table, and we're seeing it happen in...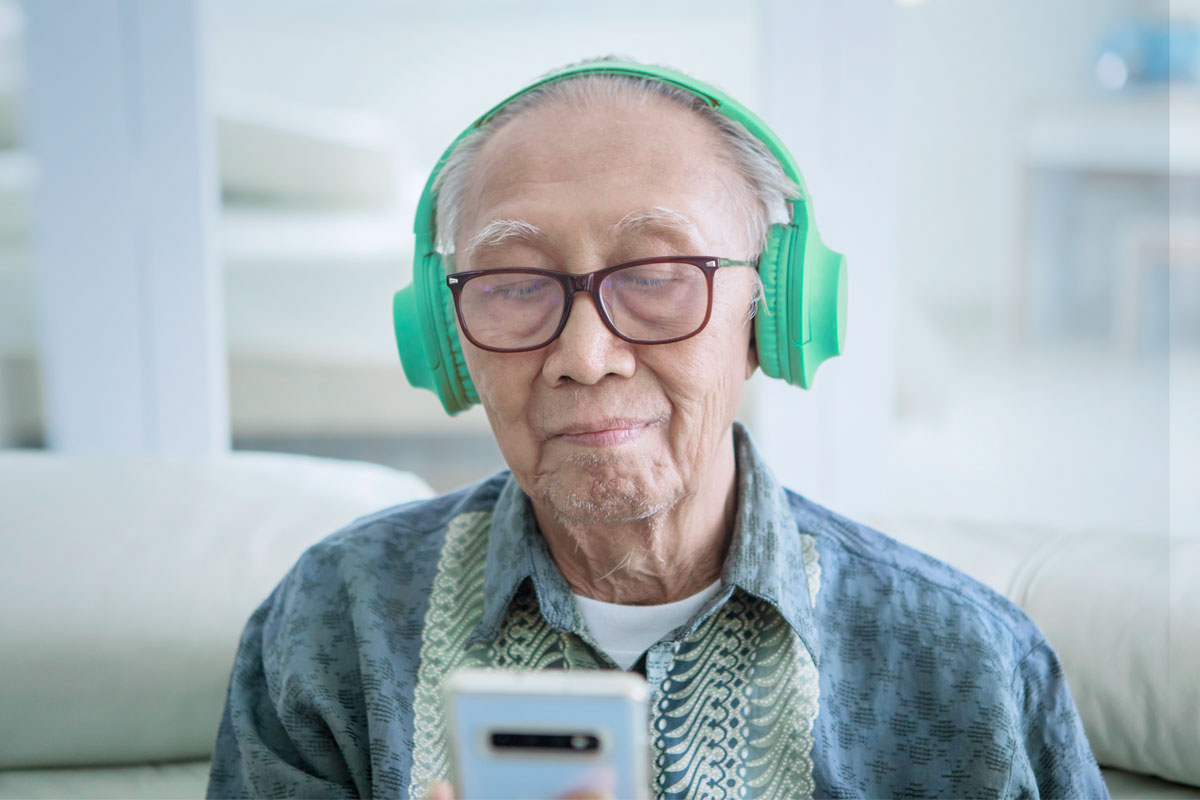 Stay connected to patients when they leave the hospital.
Gain visibility and actionable insights into patients on their post-acute journey home.