Read more about tools and technology to connect to one of the most important destinations of care: the home.
Tomorrow is June 19th - Juneteenth - the oldest nationally celebrated commemoration of the ending of slavery in the United States, dating back to 1865. This will also be a paid company holiday for Dina moving forward — starting with tomorrow. The appalling death of...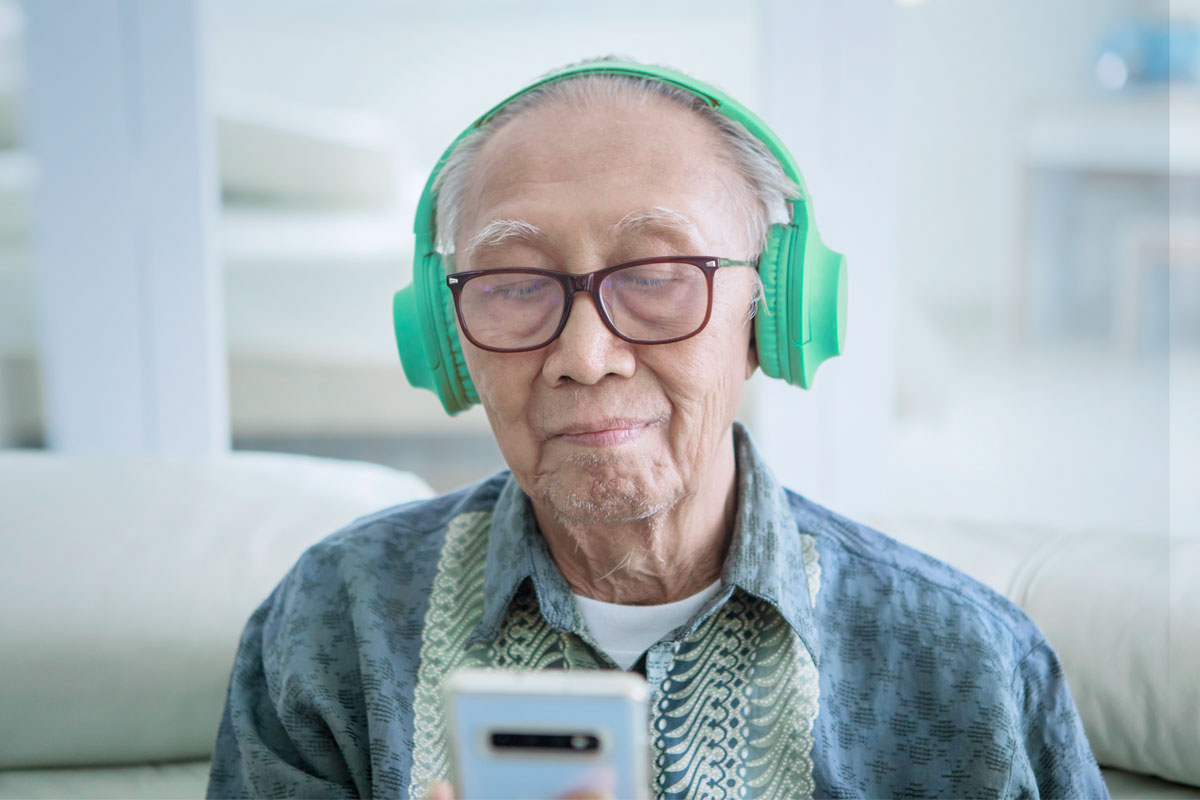 Stay connected to patients when they leave the hospital.
Gain visibility and actionable insights into patients on their post-acute journey home.